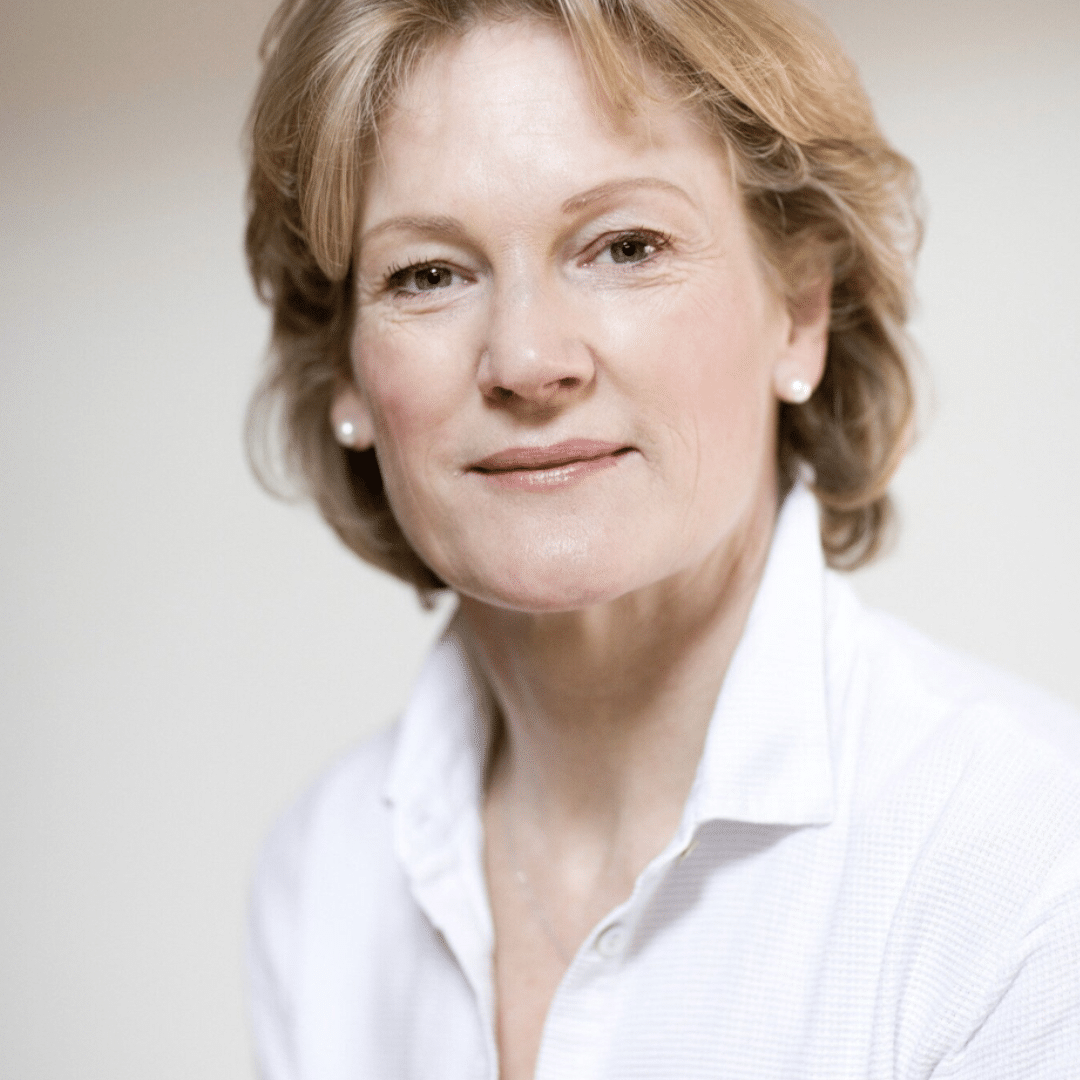 Elodie Stanley Talk for parents- Nutrition
Families are invited to join this talk from Elodie Stanley, nutrition expert. Please make a booking online by clicking here.
The Cheam Foundation and Cheam Wellbeing are delighted to be welcoming renowned nutritional therapist Elodie Stanley to Cheam on Thursday 12th October at 8.30am, to give a free talk on women's health.  Elodie spoke at Cheam 10 years ago to great acclaim and we are thrilled that she has made time in her diary to join us again.  Elodie will be focusing her talk on women's health and in particular how to avoid disease as we enter and move through our 40s. We anticipate a lot of interest in this talk, so please do book your place on the attached booking link.  Coffee and pastries will be served from 8am and the talk will begin at 8.30am in the Chapel.
Elodie Stanley has been advising clients with issues ranging from IBS to chronic disease for more than 17 years. After gaining her first degree from Cambridge University followed by a successful career in Law, Elodie decided to return to academic study achieving a First Class degree in Nutrition Science. She then gained a Master's in Personalised Nutrition whilst working alongside Ian Marber (The Food Doctor) in Harley Street.  Subsequently, Elodie went on to study for a PhD at Imperial College where she researched the roles of diet, lifestyle and environment in the development of cancer with a specific focus on breast cancer. Cancer in all its many manifestations has since become an area of special interest, study, and expertise. Elodie's interest and expertise extend well beyond cancer, encompassing a wide range of chronic conditions including auto-immune disorders such as Crohn's, ceoliac's and MS. Also skin disorders such as psoriasis, eczema and rosacea and in all of which inflammation is a hallmark. Dietary manipulation aimed at reducing inflammatory processes is, therefore, a key consideration in such conditions on which she is consulted by people of all ages with a broad spectrum of issues and concerns. Elodie's other areas of expertise include optimising digestive health, balancing hormones naturally and employing strategies to boost mood and memory and protect against cognitive decline.  She explains in clear and simple terms the biochemical roles of certain key nutrients and dietary components and why they matter.
Elodie Stanley | Nourish