Welcome to Cheam School
A forward-thinking contemporary learning community situated in a spectacular 100 acre site.
Cheam offers a uniquely complete education that nurtures and supports every pupil, encouraging the development of leadership, compassion and responsibility along with an awareness of sustainability. Our child-centred approach ensures well-being, happiness and success for every child. With a careful reflection on our historical past, our cultural values, our legacy and our wish to provide the highest standards and the very best education, we enrich our pupils with clear values that are fit for the 21st century.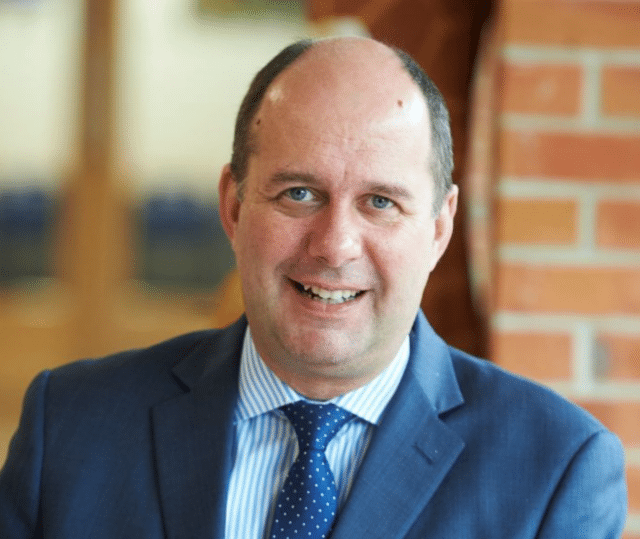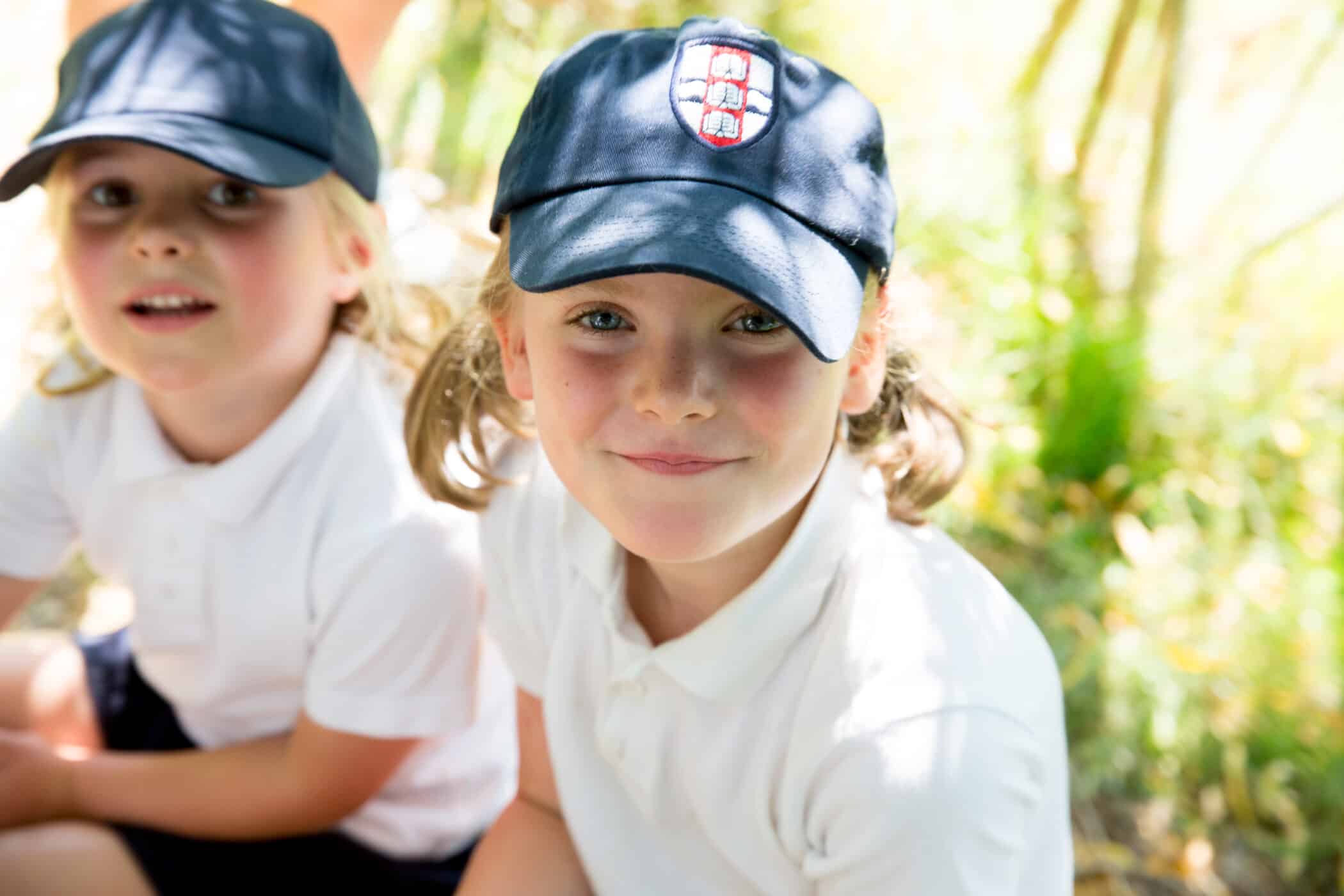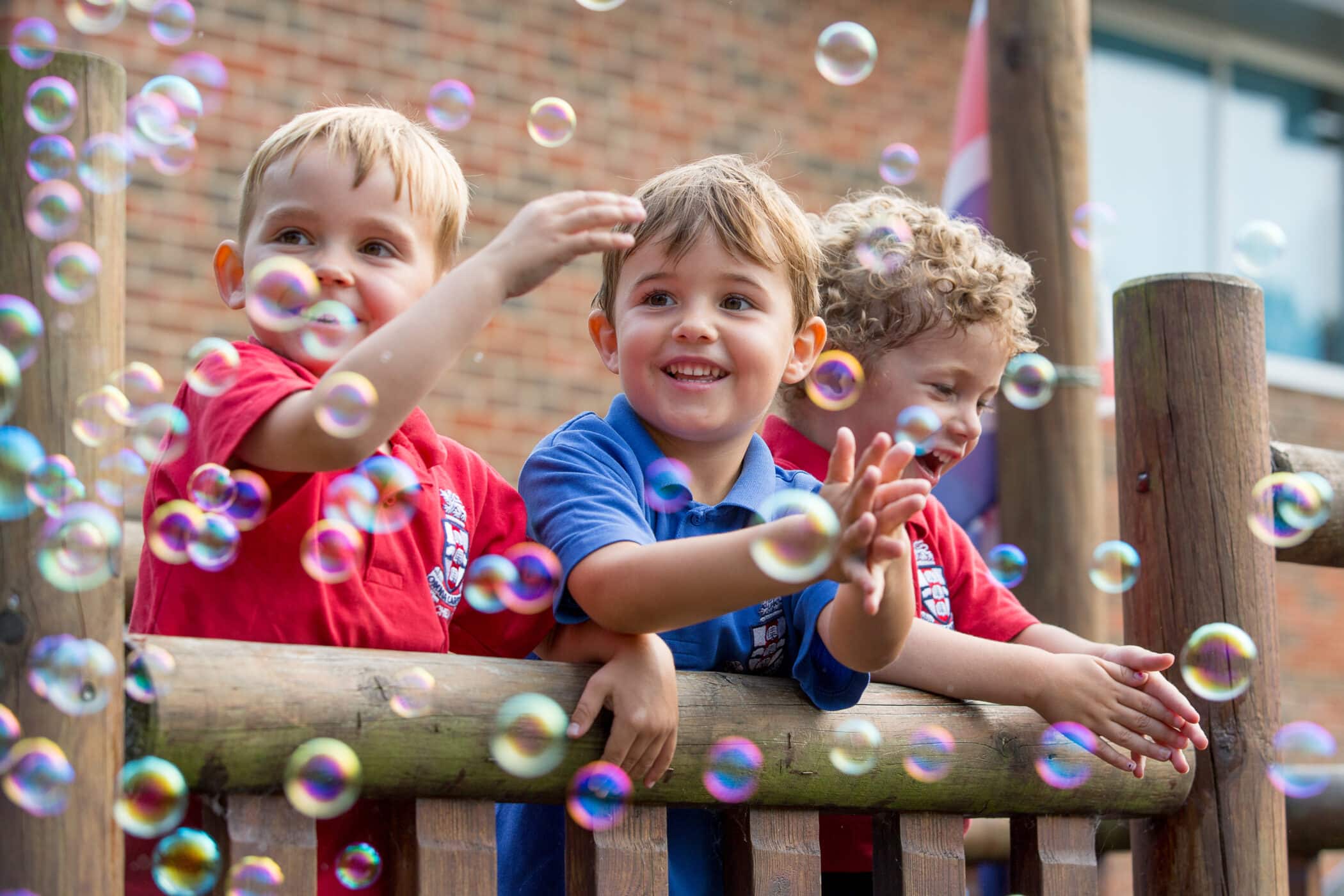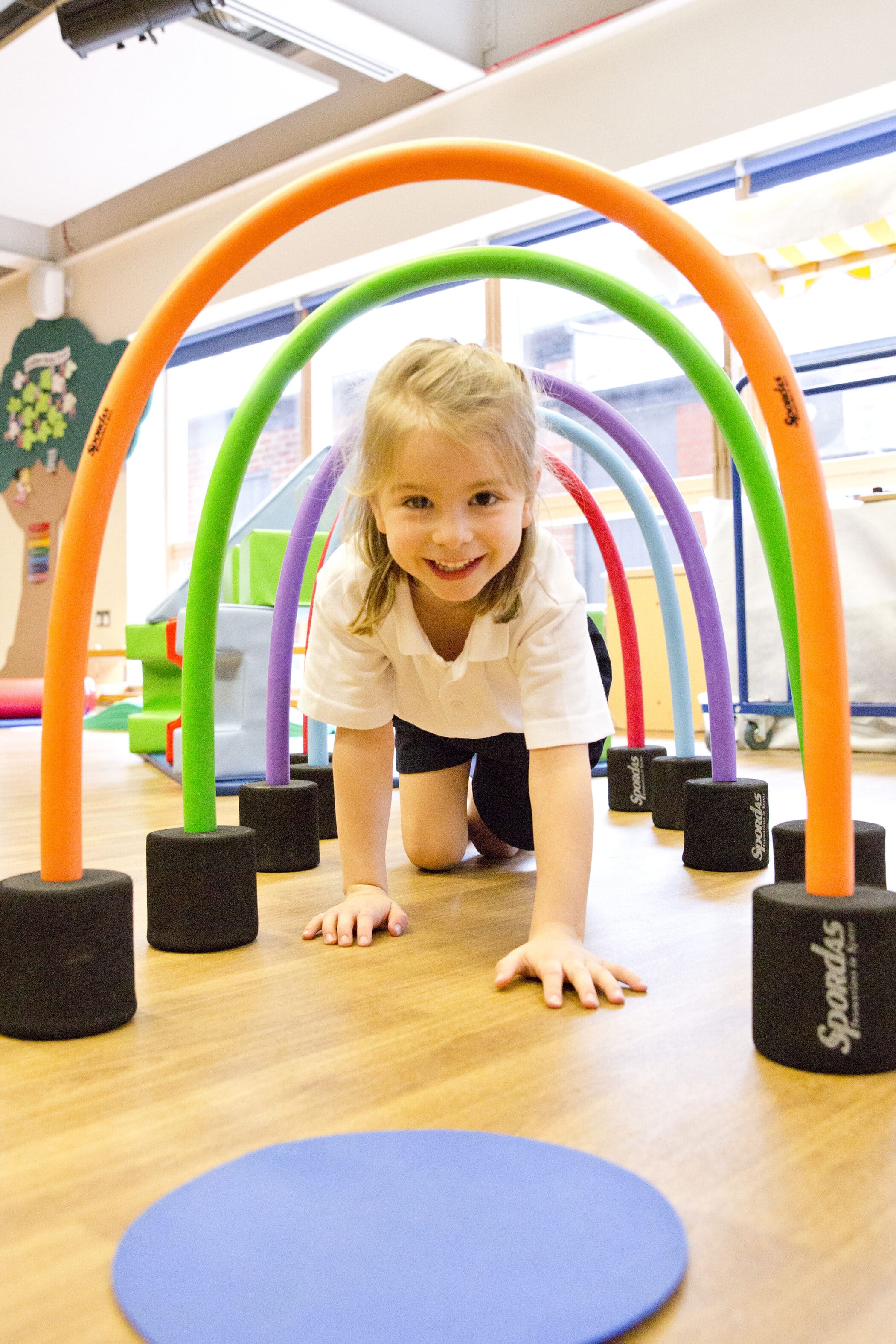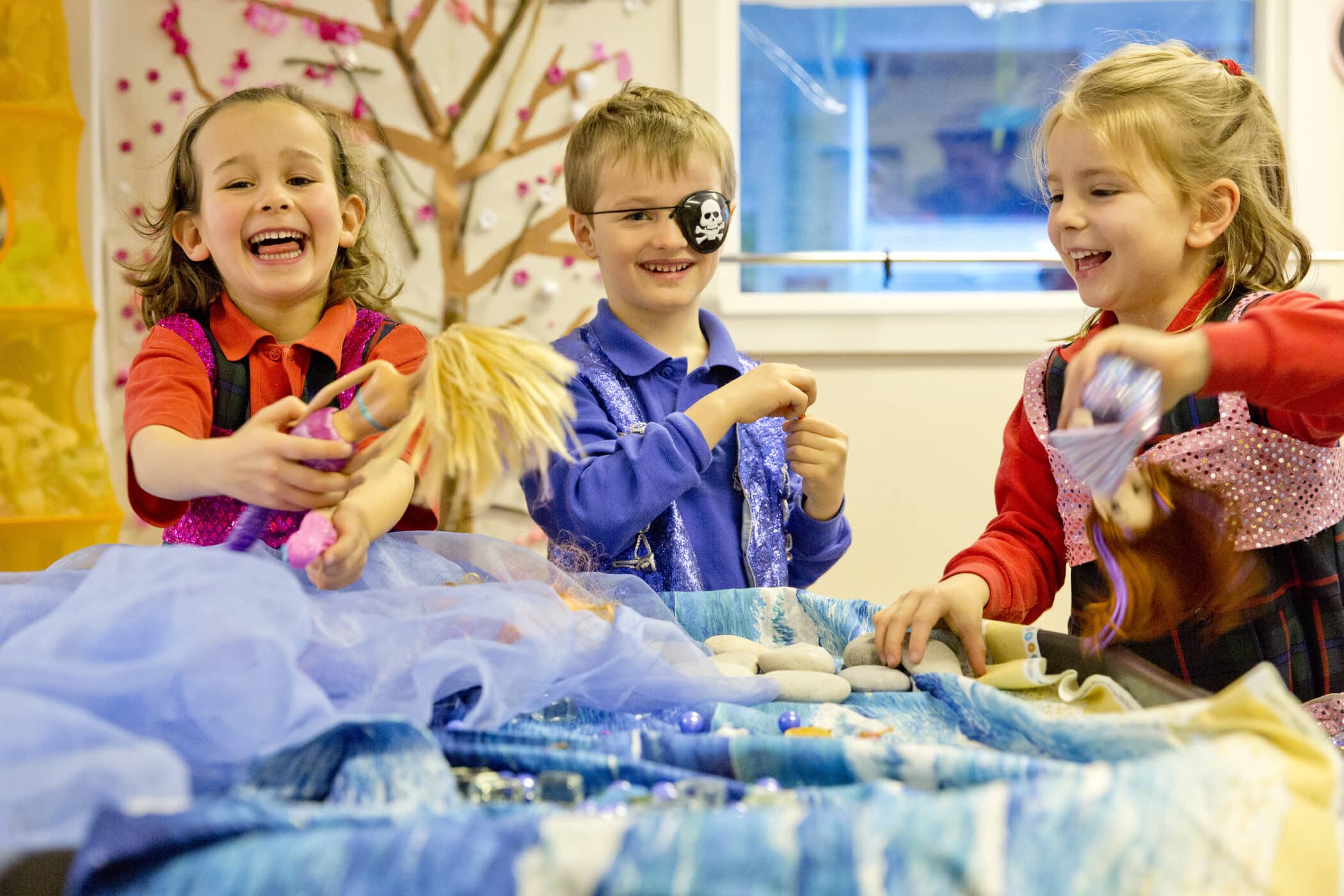 next
Previous
A complete education that balances learning, leadership, responsibility and wellness.
Where our students go next
We're incredibly proud that our pupils go on to a wide range of leading schools throughout the country.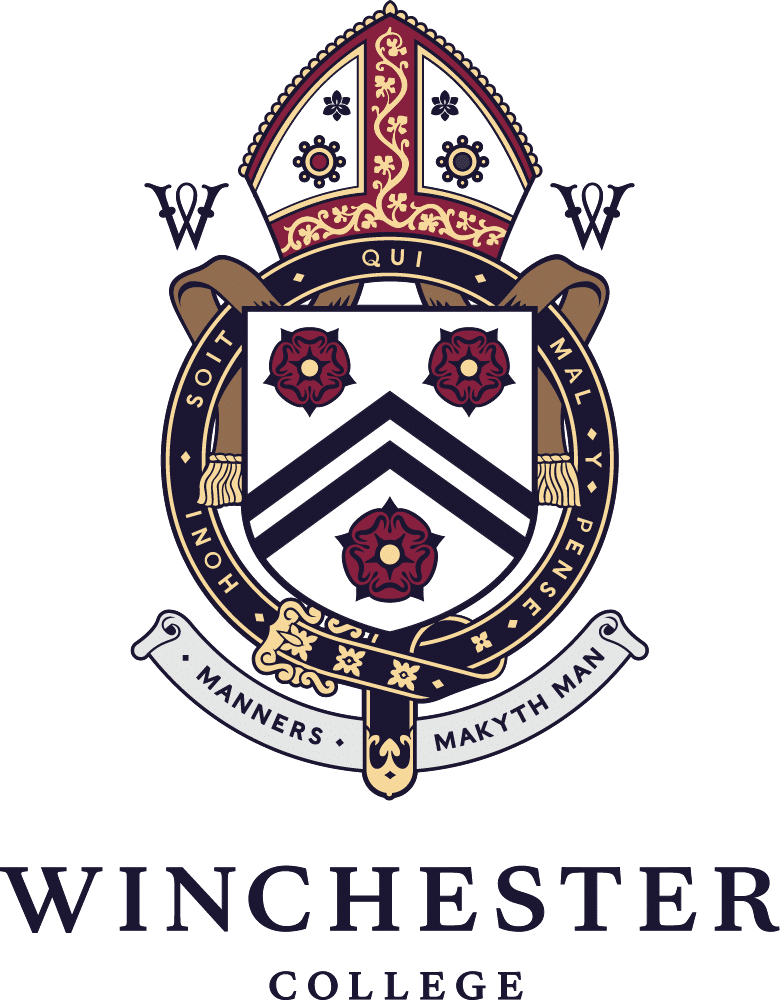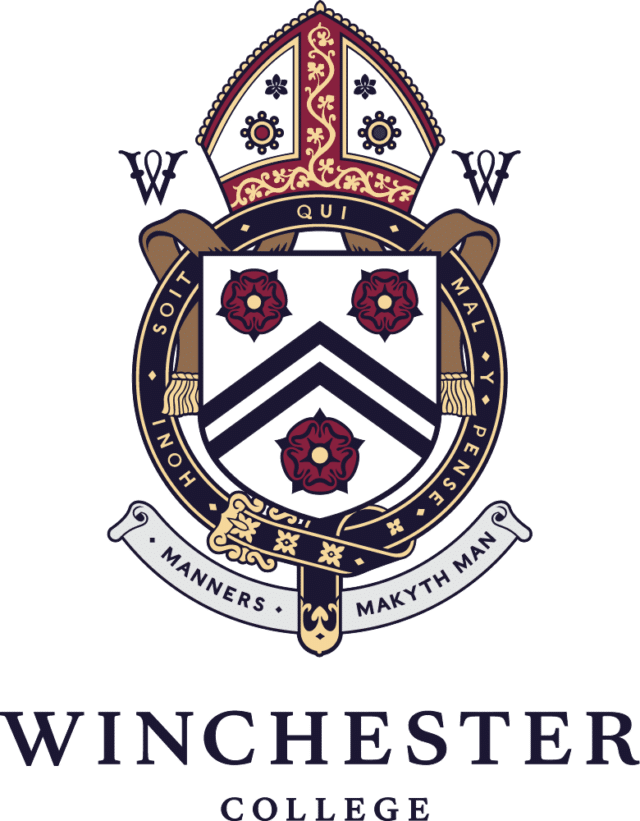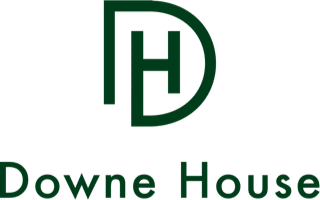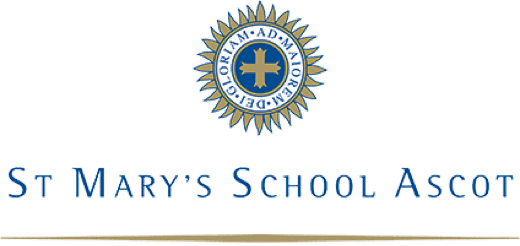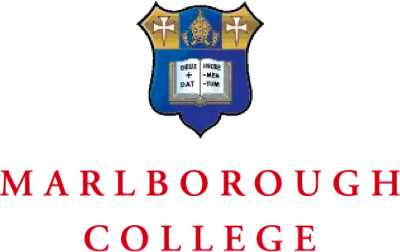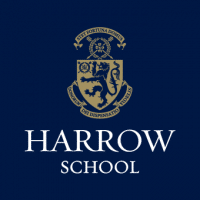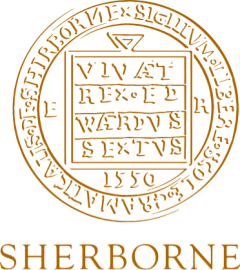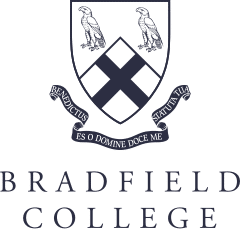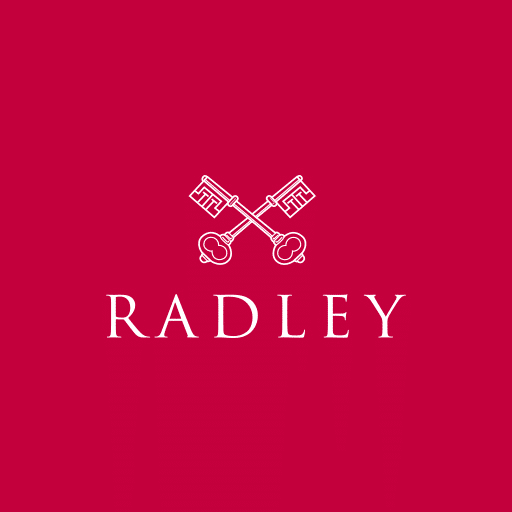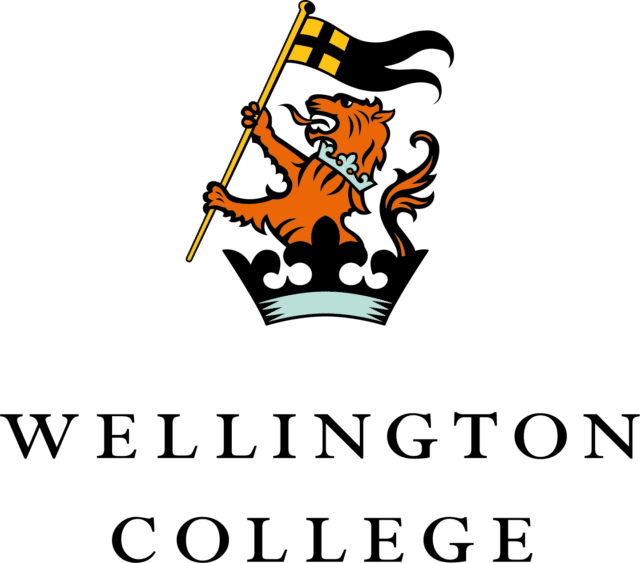 Follow us on
Social Media
Read the full review
Find out what's happening at Cheam
Sports fixtures and results
Please follow our SOCS site to view match information and results from Cheam
View all
Thu, 07 Dec 2023 - Year 8 trip to London Science Museum
Thu, 07 Dec 2023 - Pre-Prep: Early Years Nativity
Thu, 07 Dec 2023 - Orchestra
Thu, 07 Dec 2023 - Classical Guitar Ensemble
View all