Each child has two music lessons and a choir practice as part of their weekly timetable, and plenty of performance opportunities, including the Harvest Festival, Act of Remembrance, Nativity plays and Pre-Prep Spring Concert.  The children are delighted when professional musicians visit us to perform, as well as when they get the chance to hear older children in action.  In the Early Years, we embed the fundamentals of pitch and rhythm with songs and games; in Key Stage 1, we cover a range of styles from different cultures across the globe, including rhythms and songs from West Africa in Year 1 and junk percussion in Year 2, with an emphasis on performing and listening.
The extra-curricular music activity is a chance to explore the children's interests in even more depth and offers activities ranging from ukulele playing to basic sequencing using Garageband on iPads.  All music lessons are taught by a specialist teacher.  In addition, 1:1 instrumental lessons are available on violin, cello, recorder and piano for Years 1 and 2.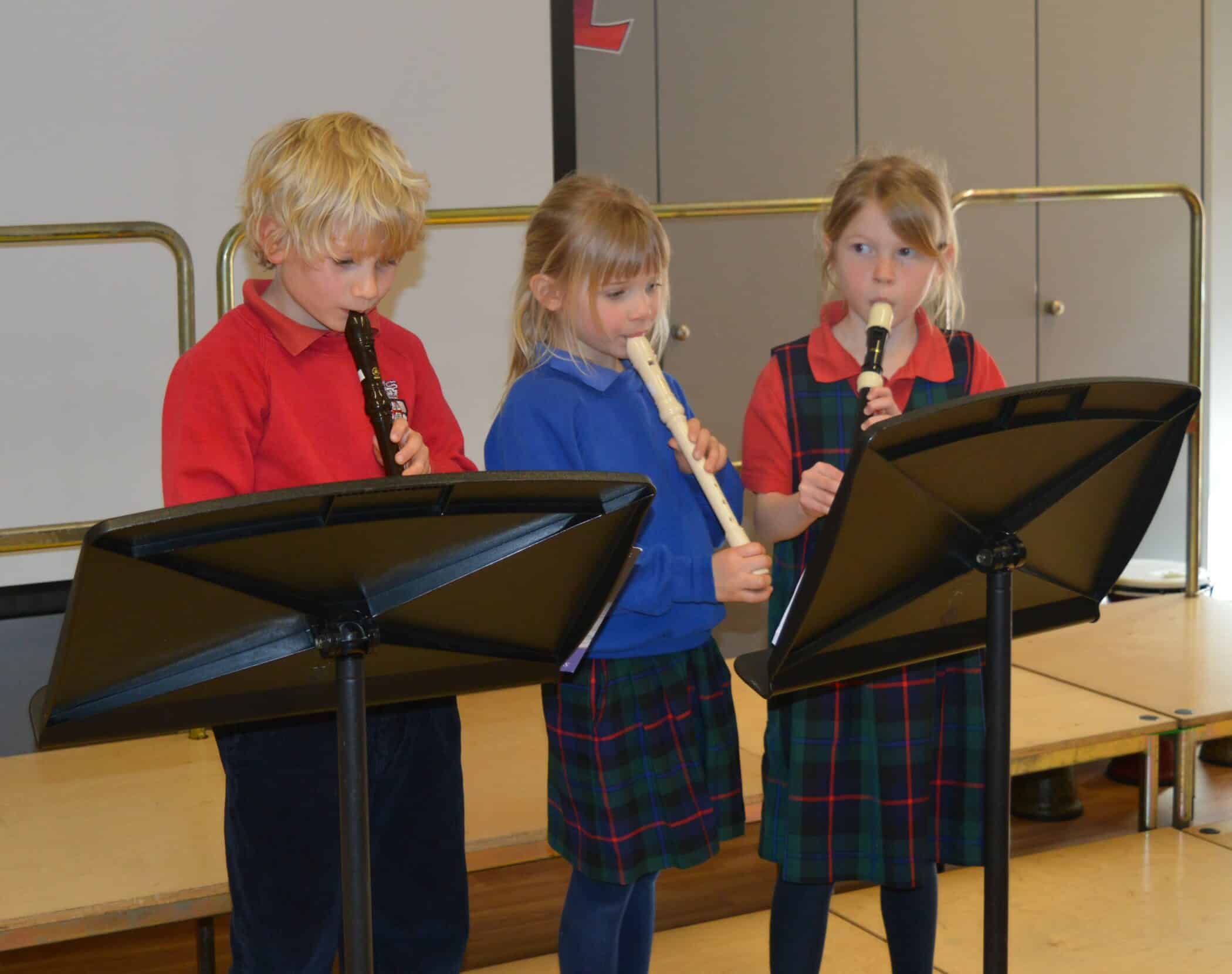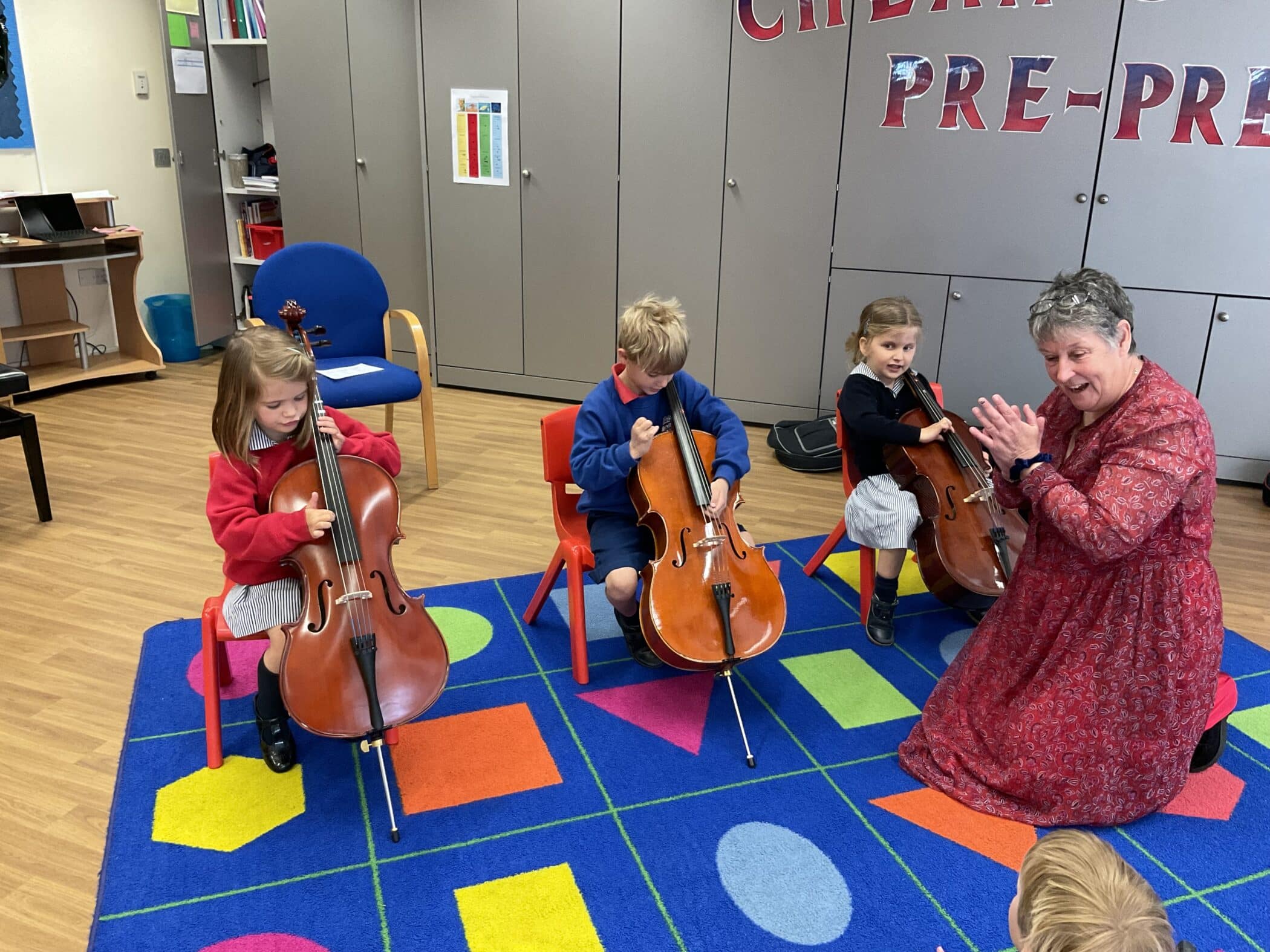 Drama and Performance
Drama lessons are used to support topics, to encourage children to work together and to have the confidence to stand up and perform or speak in front of an audience. Small events such as Play in a Day in Year 2 and Poetry Day in Year 1 are designed so that children enjoy being on stage and love the thrill of getting into character! Weekly assemblies also create opportunities for the children to stand up and speak, sing or perform to their peers and parents.