In the Prep School children take part in a broad range of clubs and activities throughout the school day. This provides the children with opportunities to learn new skills and to develop hobbies and interests beyond the curriculum.
Wednesday afternoons play host to the Cheam Pioneers Club, offering our children in Years 3 to 8 access to a wide array of different activities including debating, kayaking, wall climbing, assault courses and rifle shooting.
Encouraging and exposing Cheam children to a wide range of alternative experiences and skills, CPC develops confidence and trust in others by pushing boundaries, promoting leadership and above all, helping the children feel like they are part of a team. We are Team Cheam and we always encourage the children to work together.
Almost all CPC activities take place outside and, with nearly a hundred acres of grounds, there is plenty of space for the children to spread out and enjoy the grounds. Our CPC activities involve the children working together in groups, but also promoting leadership and communication skills.  Run by our fantastic team of teachers, each individual and personal skill is utilised with many of our staff having qualifications in activities such as kayaking, rifle shooting and long distance running.
CPC Activities
Archery
Assault Course
Base Building
Bouldering
First Aid
Camp Fires
Cooking
Den Making
Escape and Evasion
Lego
Map Making
Robotics
Scavenger Hunt
Seed Prep and Planting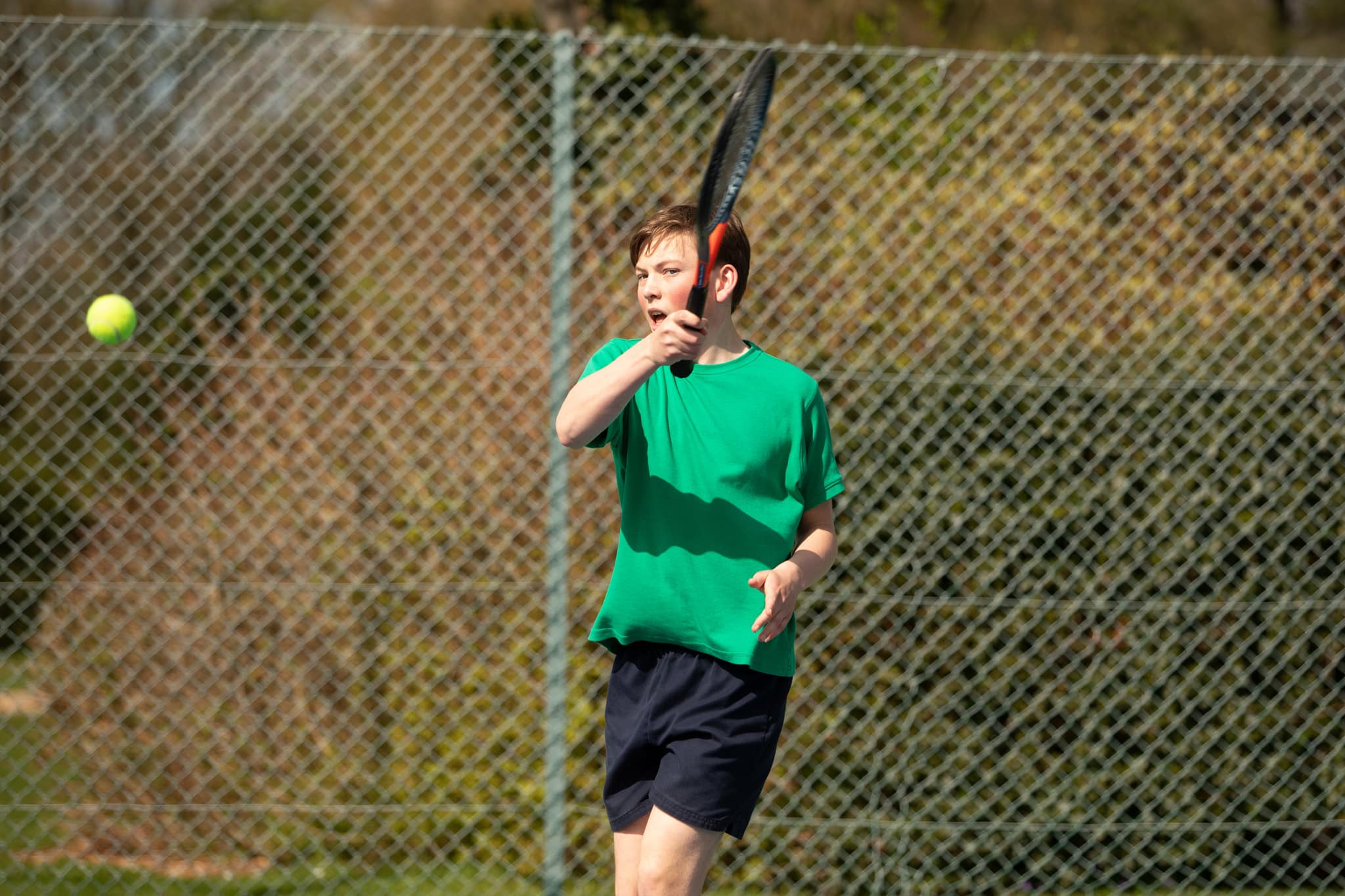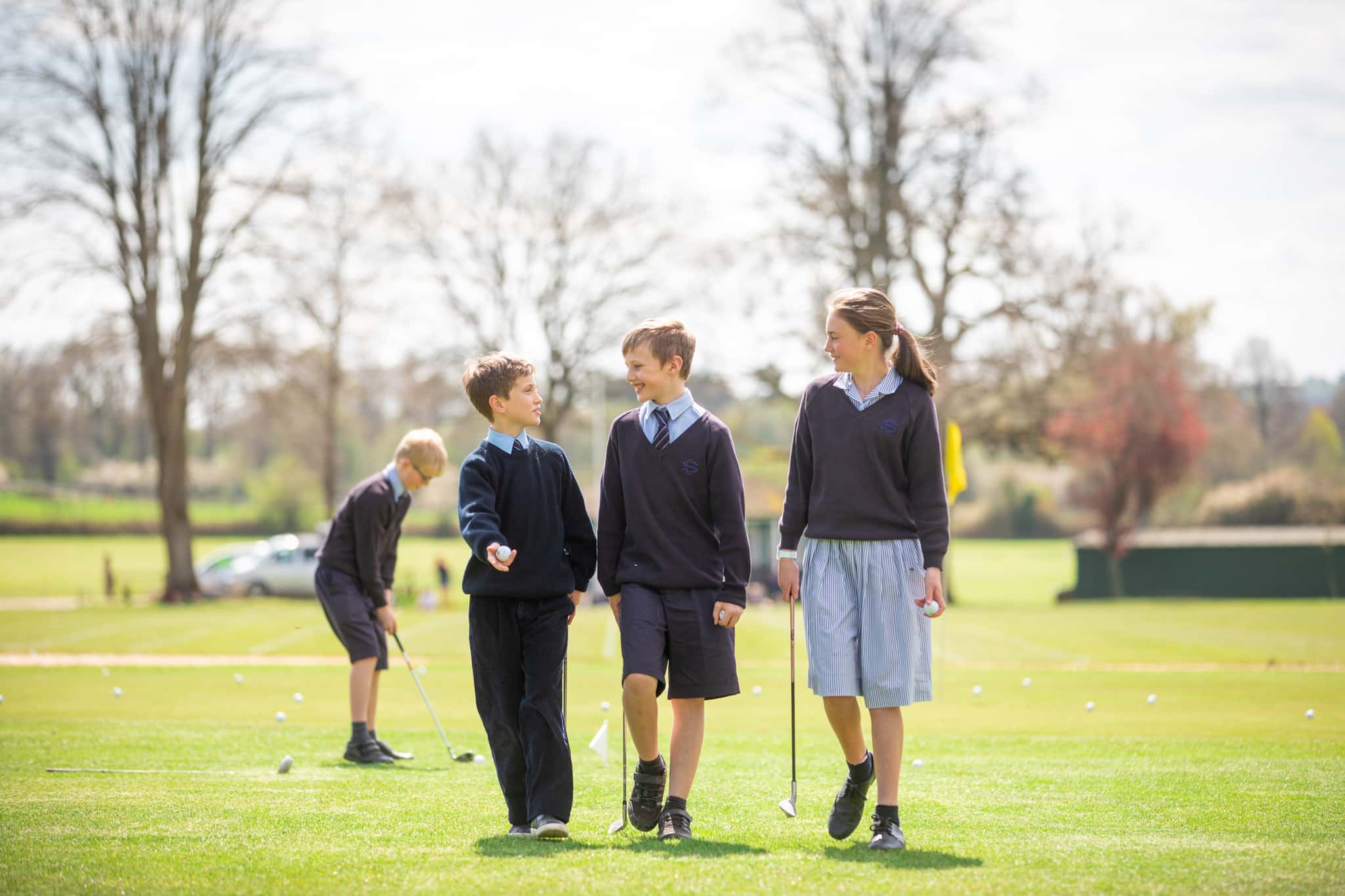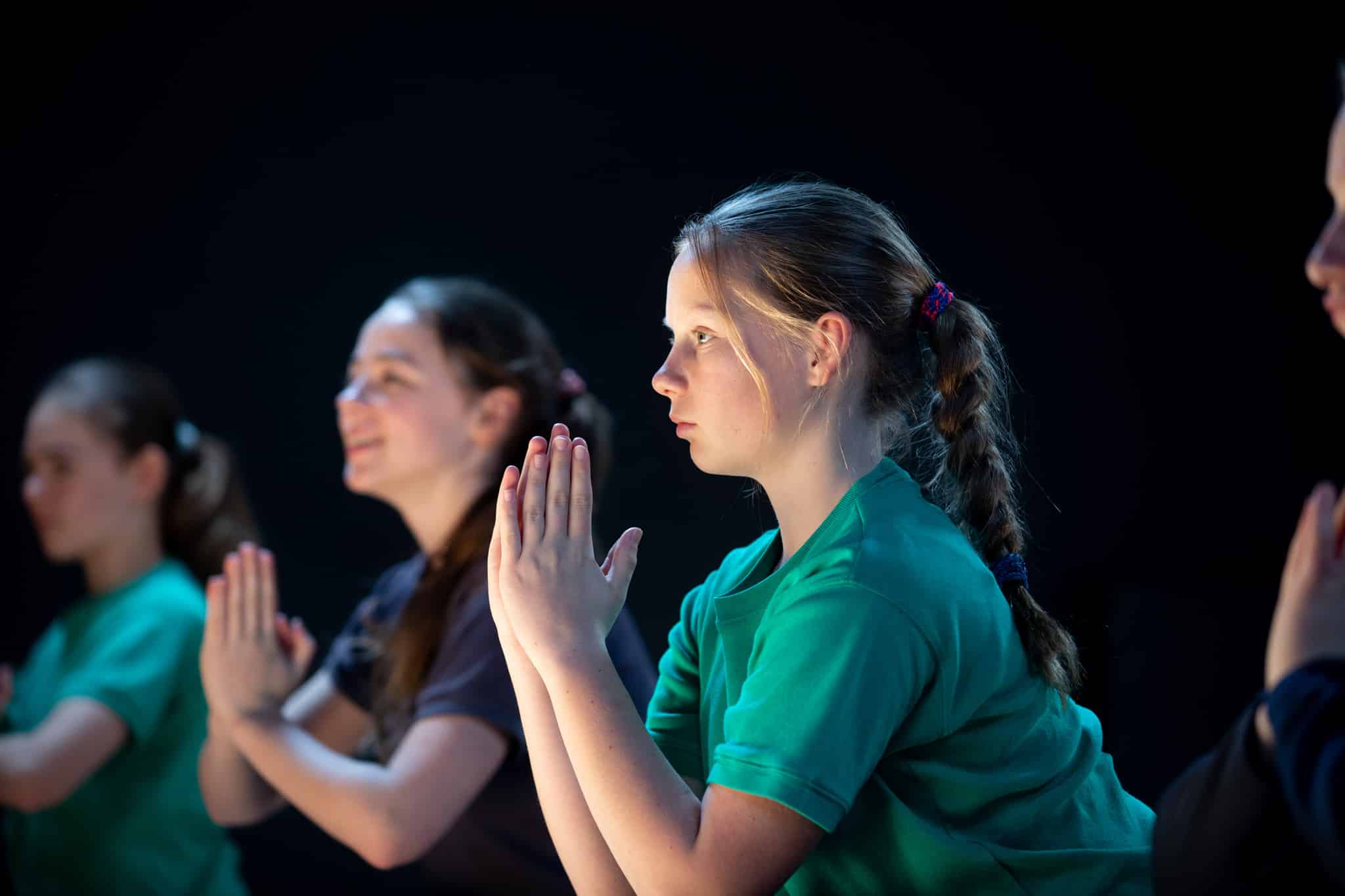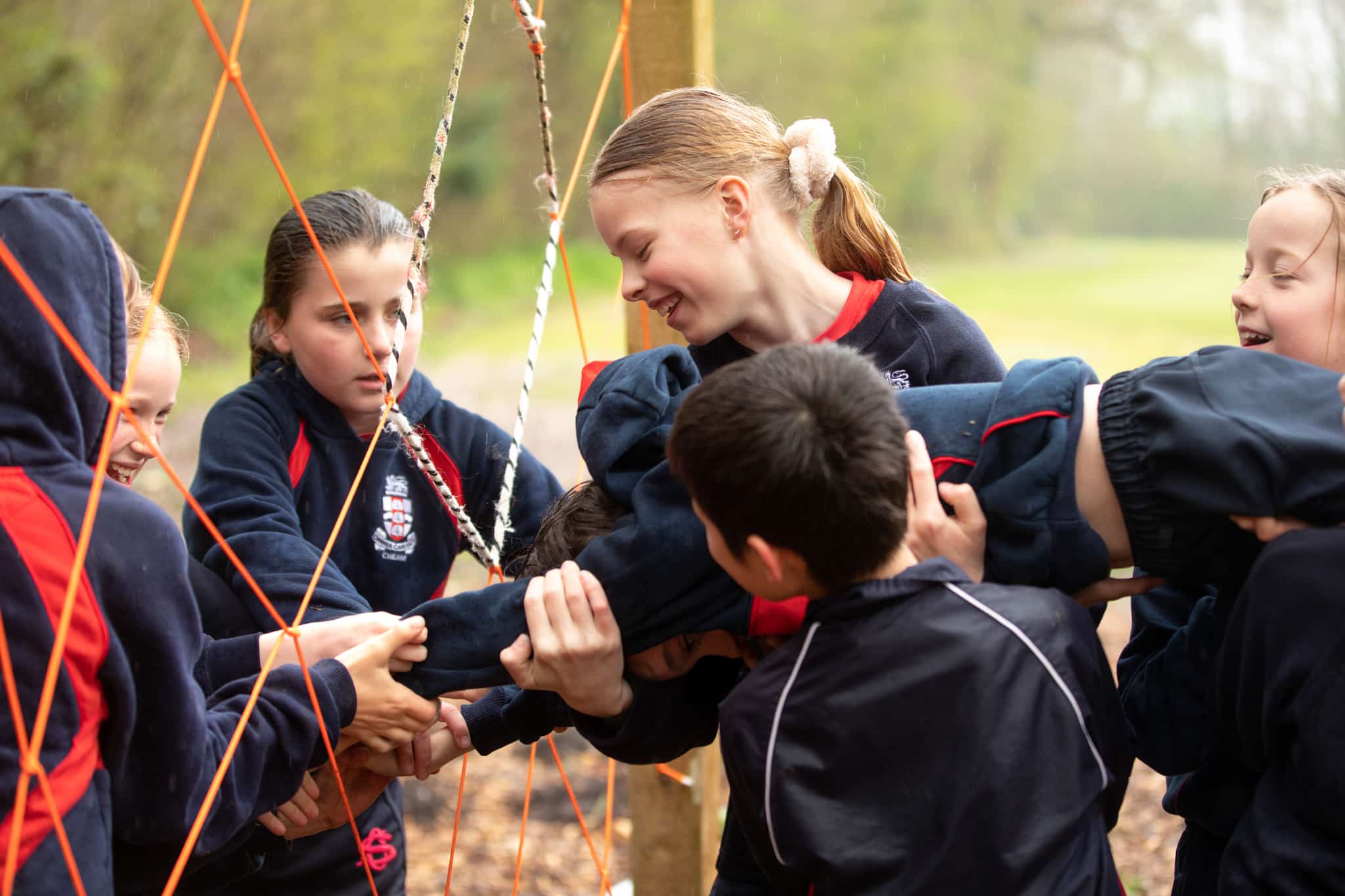 next
Previous