1645
Cheam school was founded in 1645, making it the oldest preparatory school in the country. It was initially based in the Whitehall house in Cheam, Surrey. Teaching and principles of Christianity played a central part in the school's life and until 1890 every Headmaster was a Church of England clergyman. In 1665 the Great Plague brought an influx of boys from London boosting numbers.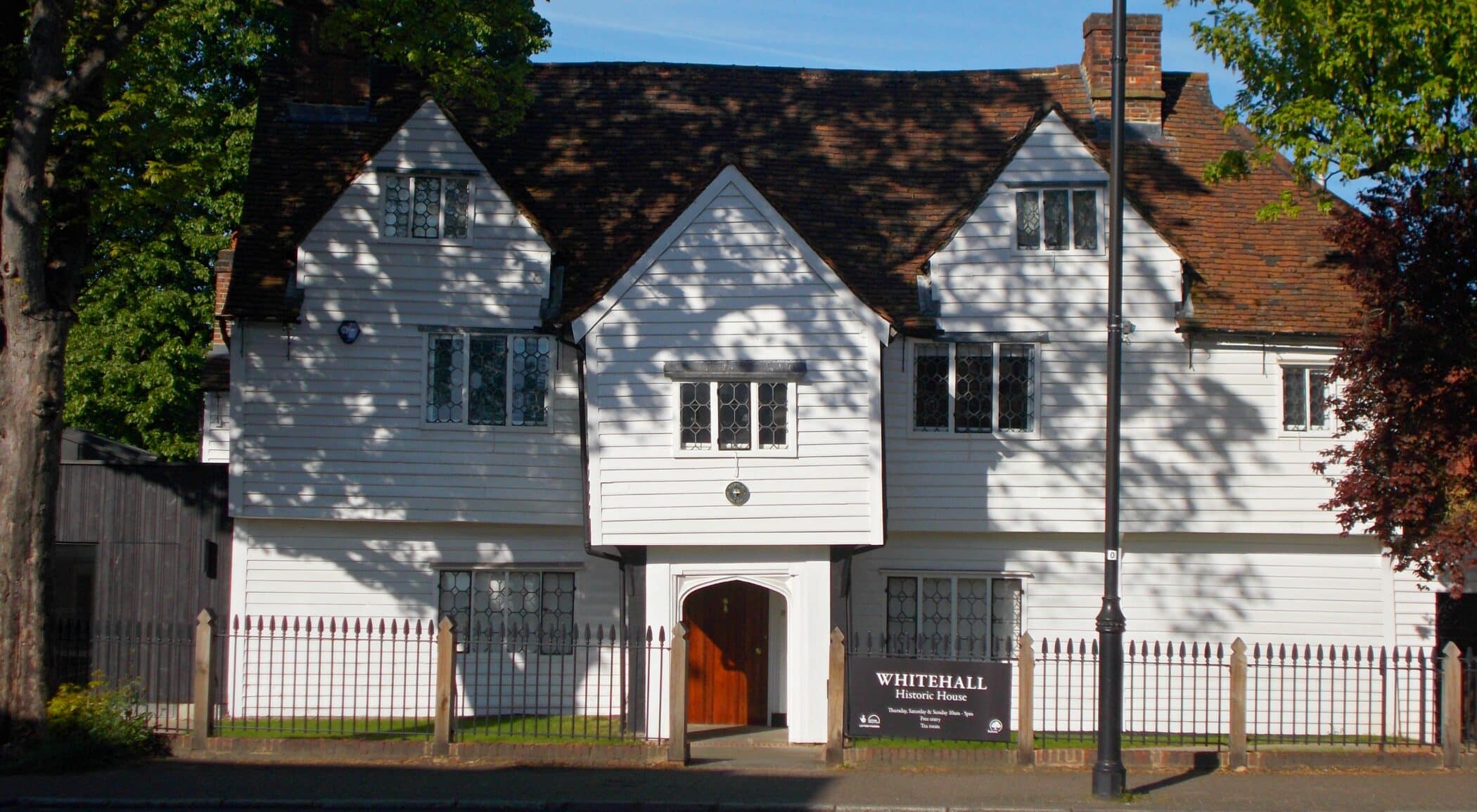 By 1719 a new, larger school house was required and so Tabor Court was built on Cheam High Street where the school remained for 215 years. By 1752 Cheam was at a low ebb, having fallen to 15 boys. There was a reorganisation of the school, which led to approximately 80 boys attending with a waiting list. Cheam had acquired a nationwide reputation as a preparatory school for Eton, Harrow and Winchester and as a school which prepared directly for universities.
In 1856 numbers had again fallen, with accompanying lack of funds, and consequently Cheam converted to a preparatory school. It provided first class preparatory education and prospered, and in 1864 reached 100 pupils.
1934
With London expanding a by-pass was built alongside the school, removing a considerable part of the school's frontage. As a result, in 1934 the decision was taken to move to Headley, buying Beenham Court for £18,000. This was originally a Georgian farmhouse but was largely re-built in 1882 and again in 1912. 48 boys started at Beenham in the autumn term. Just before the school moved, Prince Philip, Duke of Edinburgh was a pupil and King Charles III, later attended the school.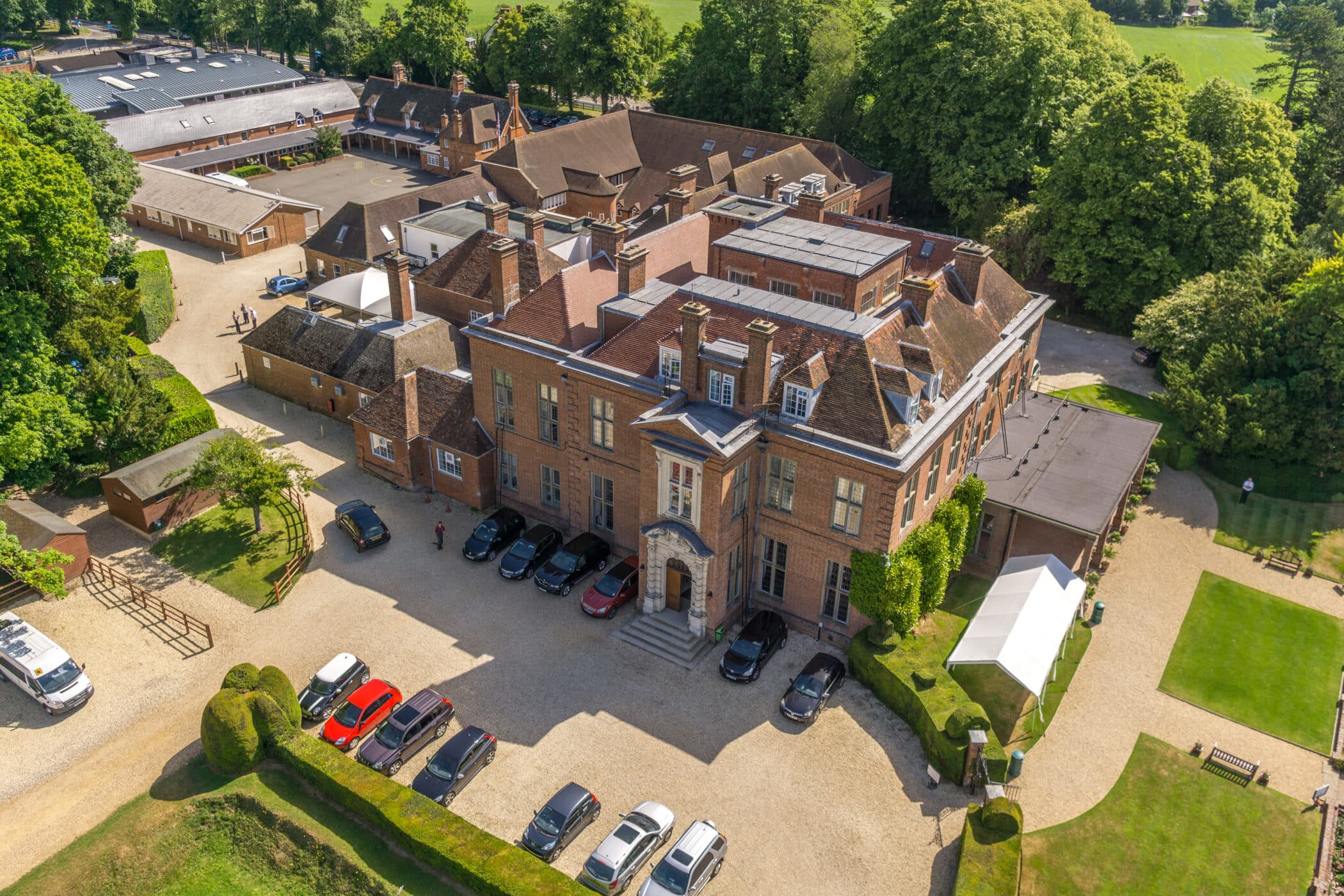 1985
The establishment of the Cheam School Educational Trust took place in August 1958. Between 1972 and 1985 the school increased by more than half and a succession of building projects were undertaken to enable another 50 or so boys to be accommodated comfortably and taught effectively. 1985 saw the renaming of Divisions to Aldrich, Beck, Gilpin and Tabor, all former Headmasters from different centuries of the school's history.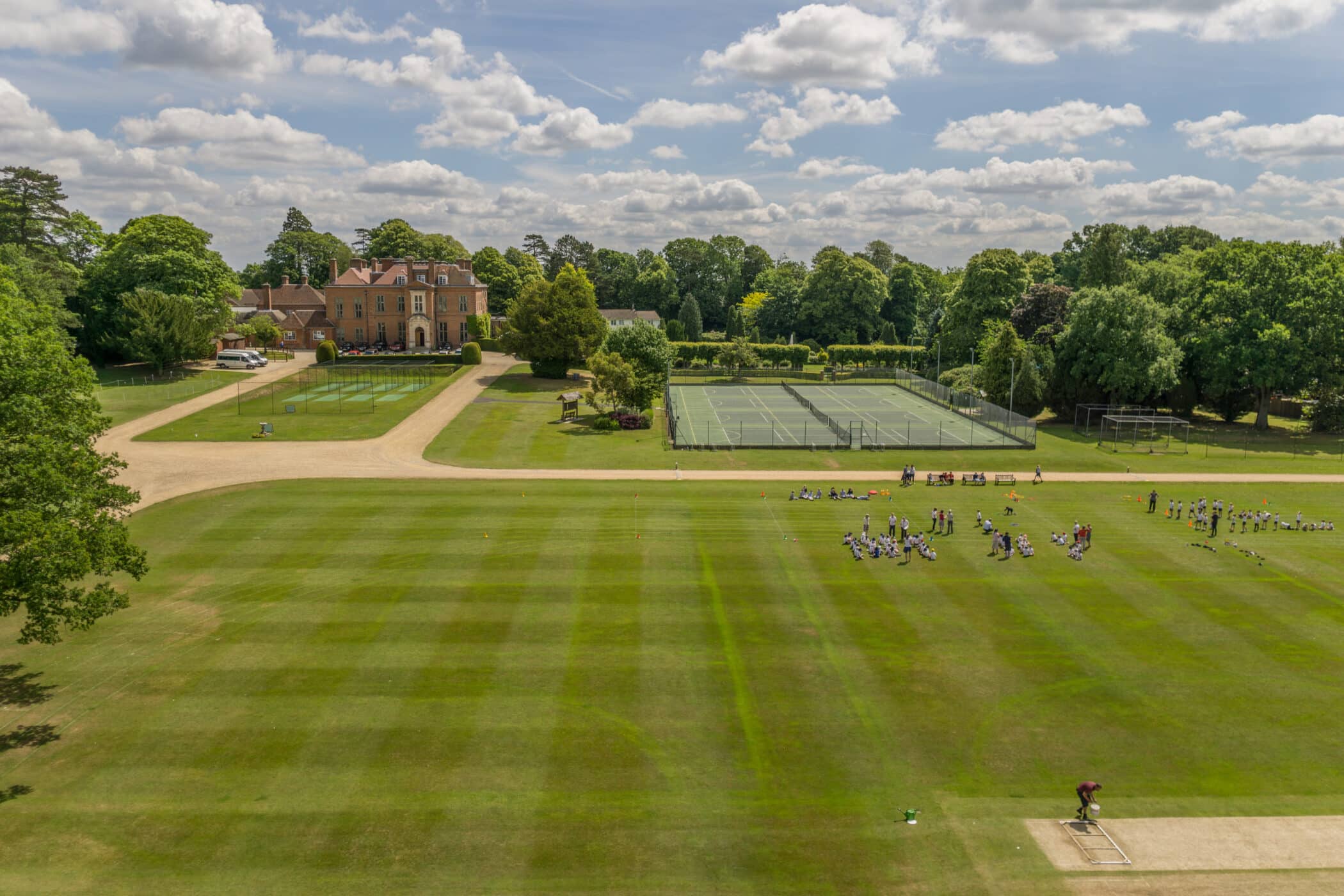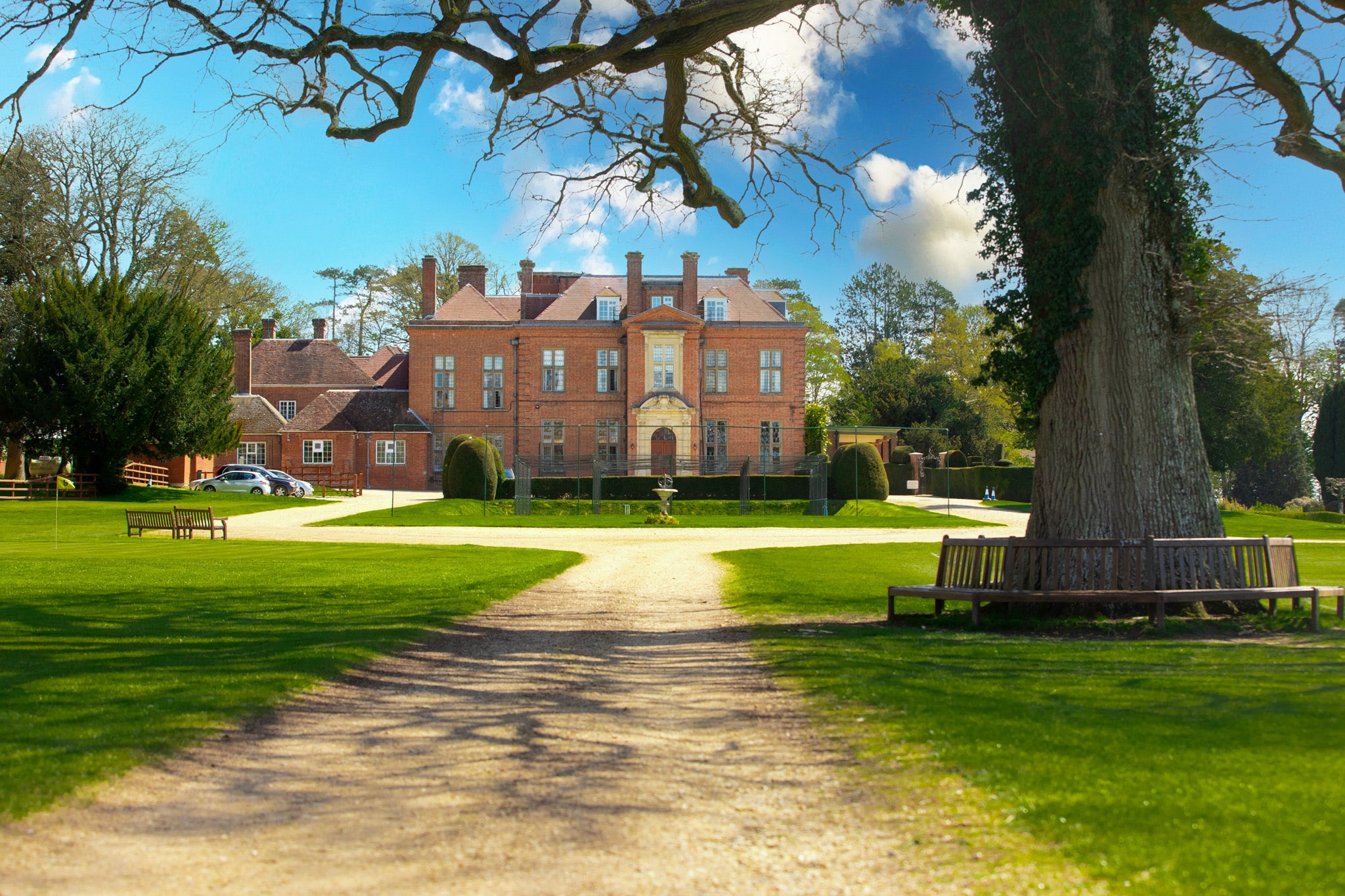 1997
1997 was the first year when girls were admitted and flexi boarding became an option. Since there was no other school in the area that provided co-education from 4 to 13 and offered day, boarding and flexi boarding options this was a niche market. It was decided that Inhurst House, a local Pre-Prep, would join Cheam Hawtreys starting in September 1998 and completing in April 1999. This provided a ready source of Pre-Prep children.
2000
Innovations continued and at the start of 2000 it was felt that the time was right for the name to revert to the original name of Cheam School. A new coat of arms was drawn up incorporating three books representing Cheam, Hawtreys and Inhurst House and a new motto was created, 'Omnia Caritate' meaning in all things be charitable. This year also saw the first Head Girl to serve alongside the Head Boy. Cheam then had well over 200 children and a new Nursery.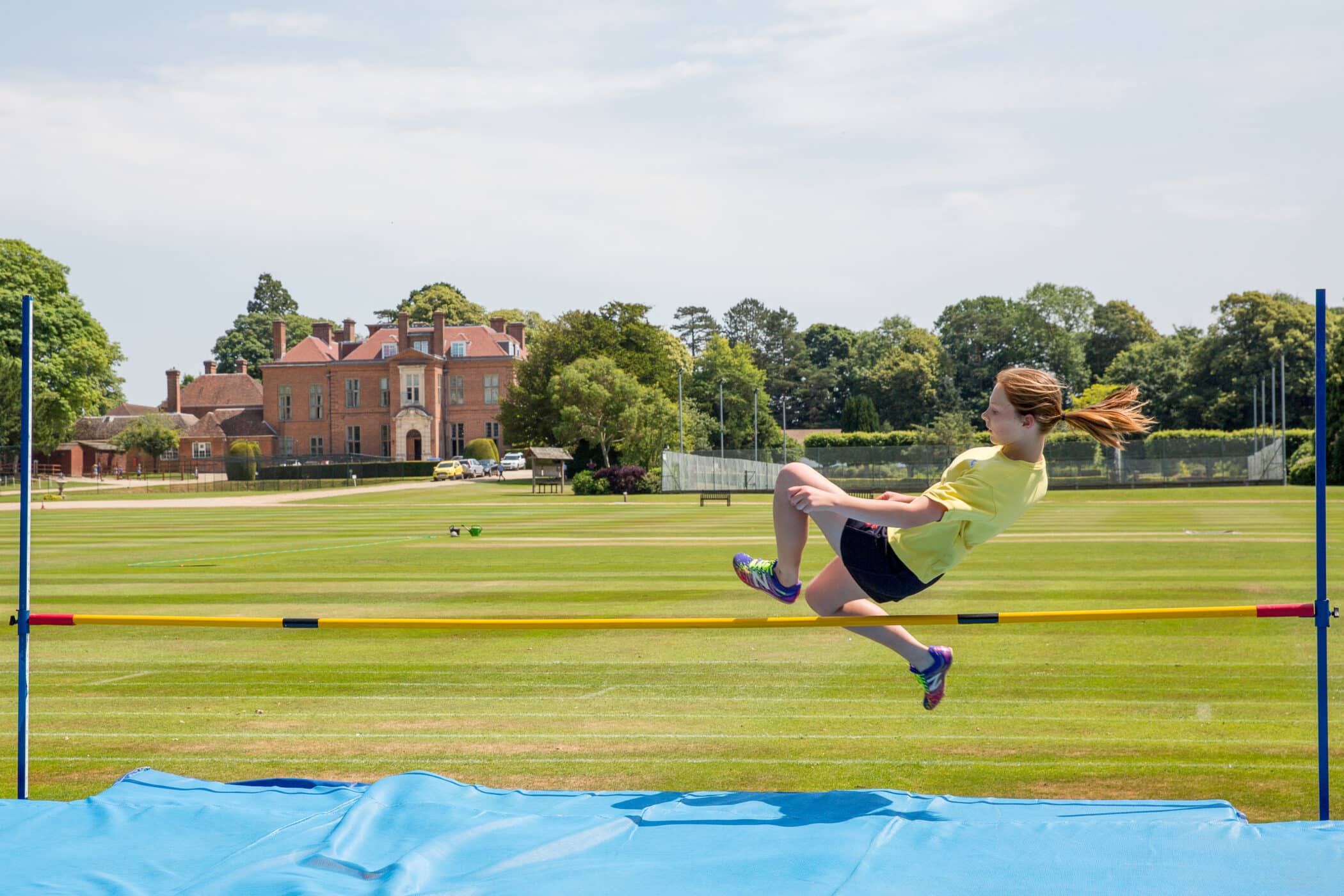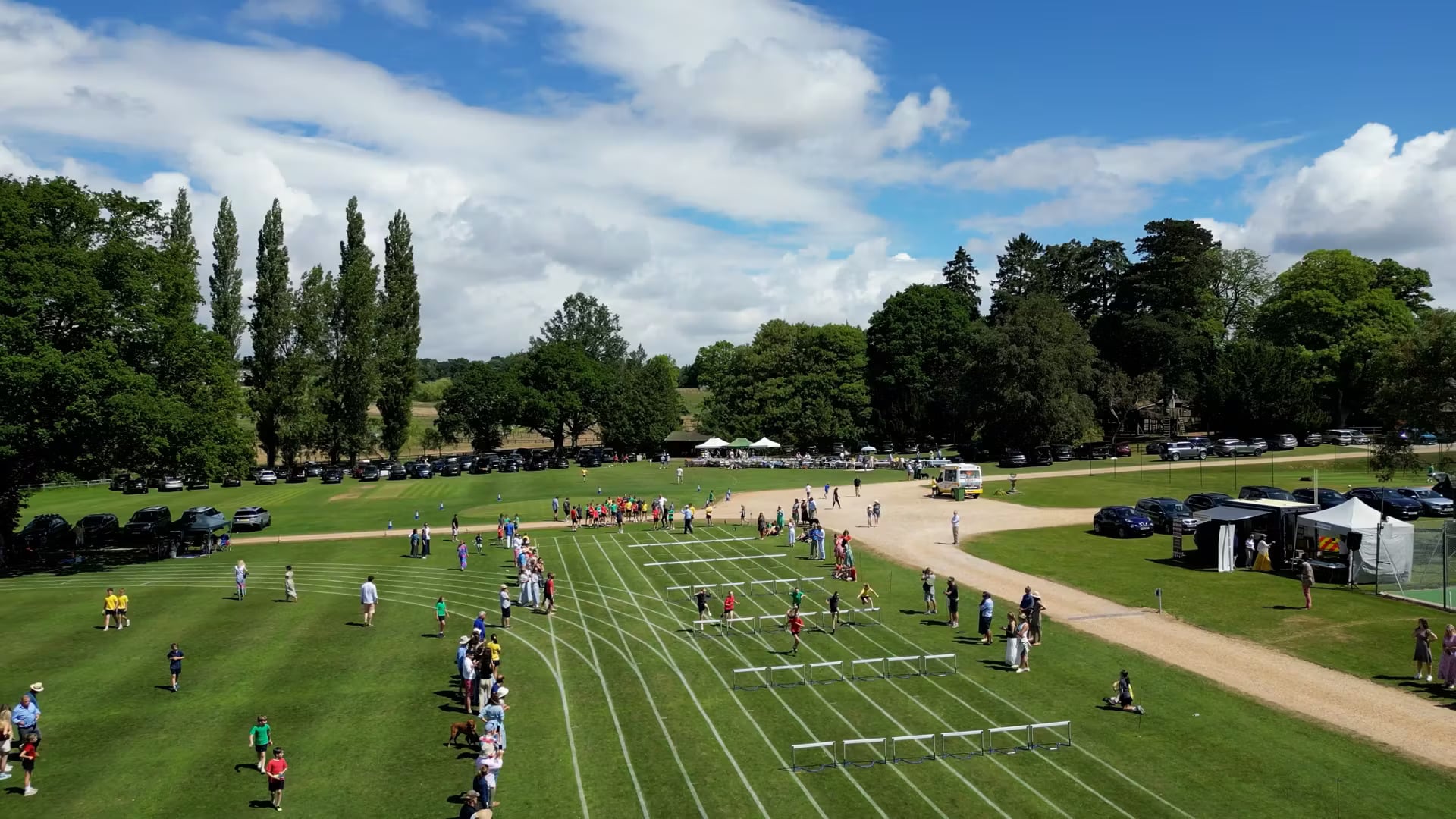 2023
Over the past 20 years, continued improvements have seen the building of Taylor Block (a teaching block) in 2001, a new Sports Hall in 2003 and the Duke of Edinburgh building, which houses the Pre-Prep and also the Art and Design and Technology departments in 2011 and a new kitchen servery in 2014.

Most recently the school has built new Year 8 classrooms, a Year 8 Retreat, a well-being hub called The Nest and has re-furbished the kitchen servery and undertaken large scale re-decoration to the Boarding House.

Numbers have continued to increase and Cheam is thriving with 400 children now on the pupil roll.