The majority of children join Cheam in the Autumn Term, but we are happy to consider entry throughout the year where places are available. Please be aware that we are operating waiting list for many year groups, so early registration is advised.
1. Get in touch
The first step is to get in touch with Juliette Moore, either by completing our Enquiry Form or by phone or email.
Enquiry form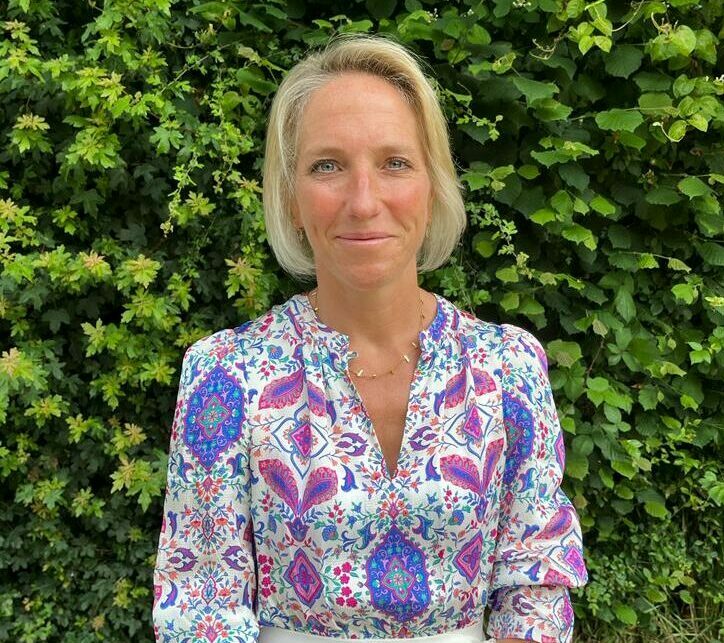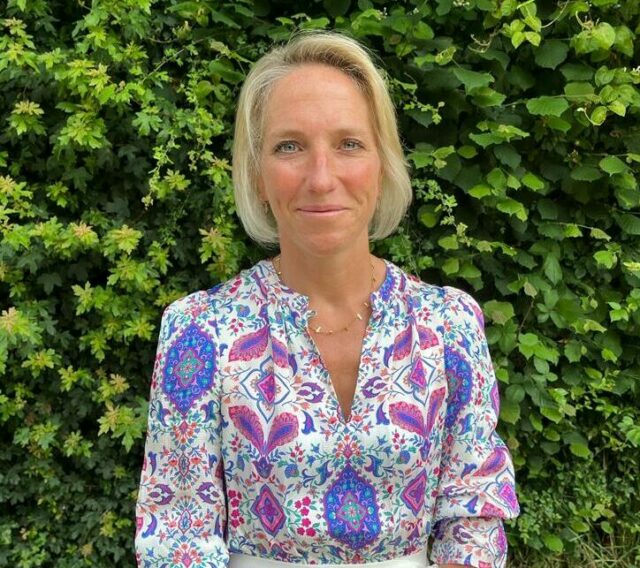 registrar@cheamschool.co.uk
01635 267 822
2. Register your child
We would advise that you register your child(ren) by completing and returning the online Registration Form together with a fee of £150. Registration does not guarantee your child a place at Cheam; it is a formal expression of interest that ensures that your child's name is added to the relevant list for the specific year group and year of entry. Early registration is encouraged as there may be a waiting list for certain entry points. Registered children are placed on a waiting list in order of date of registration.
3. Visit Cheam
Juliette will arrange for you to attend one of our Open Mornings and / or to come for an individual tour and meeting with the Headmaster and/or Head of Pre-Prep. We warmly invite you to visit Cheam and to see first-hand what life is like for the children, but where this is not possible, virtual appointments are also available.
4. Experience Cheam
For those children who are registered, we invite them to join us for a Familiarisation Day or Stay and Play Session (Reception and Nursery) as a way of experiencing a typical school morning or full day, meeting their peer group and seeing if Cheam is the right school for them.
5. Place is offered
On completion of a successful Familiarisation Day or a Stay and Play Session, places are then offered at the discretion of the Headmaster, taking into account the chronological order of registrations and siblings.
6. Complete a confirmation form
To secure the place, parents are asked to complete a Confirmation Form, sign the School/Parent Contract and to make a deposit payment of £1,500, which will be refunded from the final term's school fees.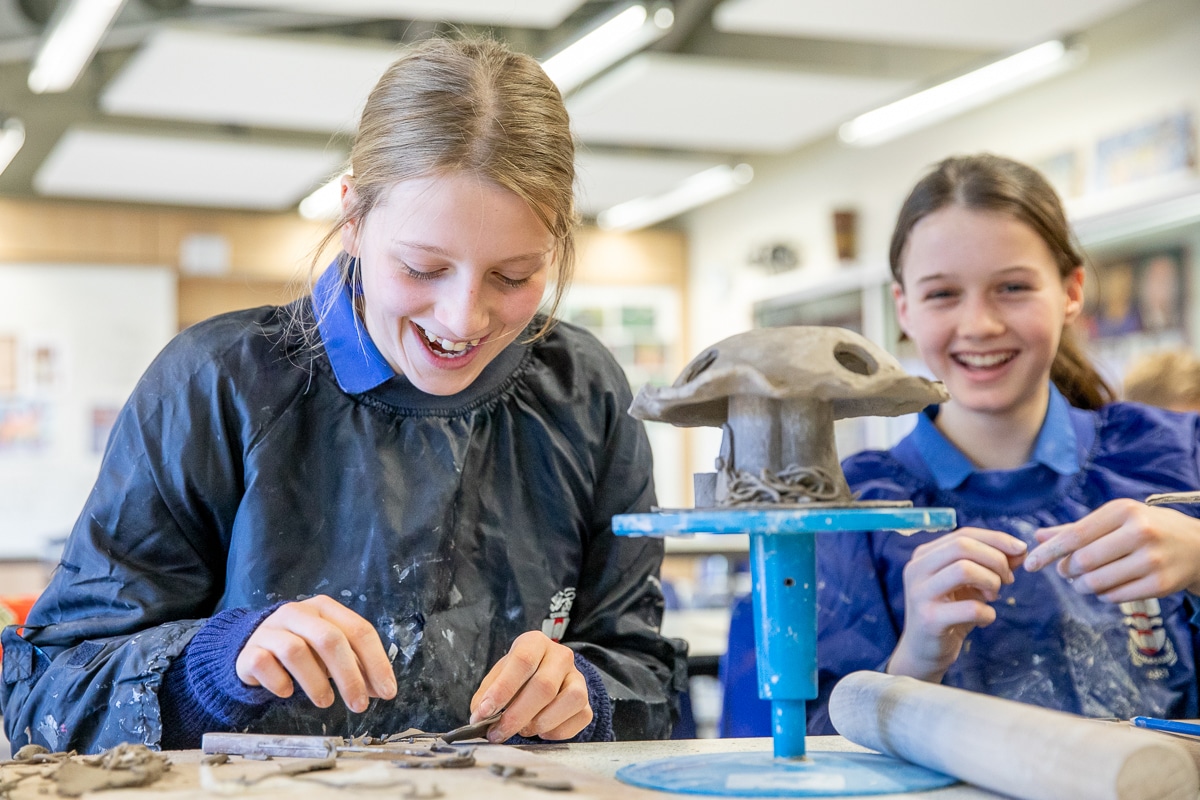 Get in touch
Throughout the admissions process, Juliette Moore is available to answer any questions that you may have or to arrange visits to the school.
registrar@cheamschool.co.uk
01635 267 822