Cheam is proud to provide a 'Sport for All' approach whilst also competing on a national stage
"Pupils have achieved individual and team success in sport at national level in U11 and U13 girls' hockey, U11 girls' netball, boys' football, equestrianism, clay pigeon shooting and cross country. Pupils' understanding of the benefits of teamwork are founded on the school's extensive opportunities for competition."
ISI Inspection 2023
We believe all pupils should have regular opportunities to represent Cheam.  The school selects teams to compete for both local and national events, including IAPS tournaments, and have an extensive fixture provision which covers Berkshire, Hampshire, Oxfordshire and Surrey. This academic year Cheam teams will be involved in over 1000+ fixtures and put out 129 teams across all sports. Every pupil in the Prep School has the opportunity to play in their respective teams each week and these experiences are very well supported on the touchline.
Sports tours also take place at in the senior year groups at Cheam.  Over the past few years, we have enjoyed three South Africa trips (Cricket and Netball), Malaysia (Hockey), Manchester (Football) and Wales (Rugby and Netball).  Tours are inclusive and open to all pupils within the year groups attending.
Our pupils have access to 100 acres of space with high quality sporting facilities.
To aid us in our delivery, a full-size AstroTurf, a vast number of grass pitches, sports hall, a floodlit hard-court area, six hard tennis courts a 9-hole golf course and an outdoor swimming pool. For boys the main team games are rugby, football and cricket. Girls' major sports are hockey, netball and cricket.  Girl's football and Boy's hockey is offered during the week, and we have golf, tennis and judo lessons also on offer.
We aim to develop values of teamwork, self-esteem, hard work and sportsmanship
The Sport's Department and the school's sports coaches are proud that Games plays such a large part in the school.  Pupils have up to four Games sessions during the week and two match days which take place on Wednesdays and Saturdays (Fridays for Years 3 & 4). As well as our external fixtures and tournaments, the internal house competition between the four Divisions, Aldrich, Beck, Gilpin and Tabor, is keenly contested with competitions being contested in: netball, hockey, rugby, football, cricket, cross-country, athletics and swimming.  All pupils are involved in these events, meaning they all contribute to the success of their Division.  Whilst hotly contested, the smiles on the pupils' faces are proof that all Cheam pupils enjoy their sport and the friendship and camaraderie that it brings.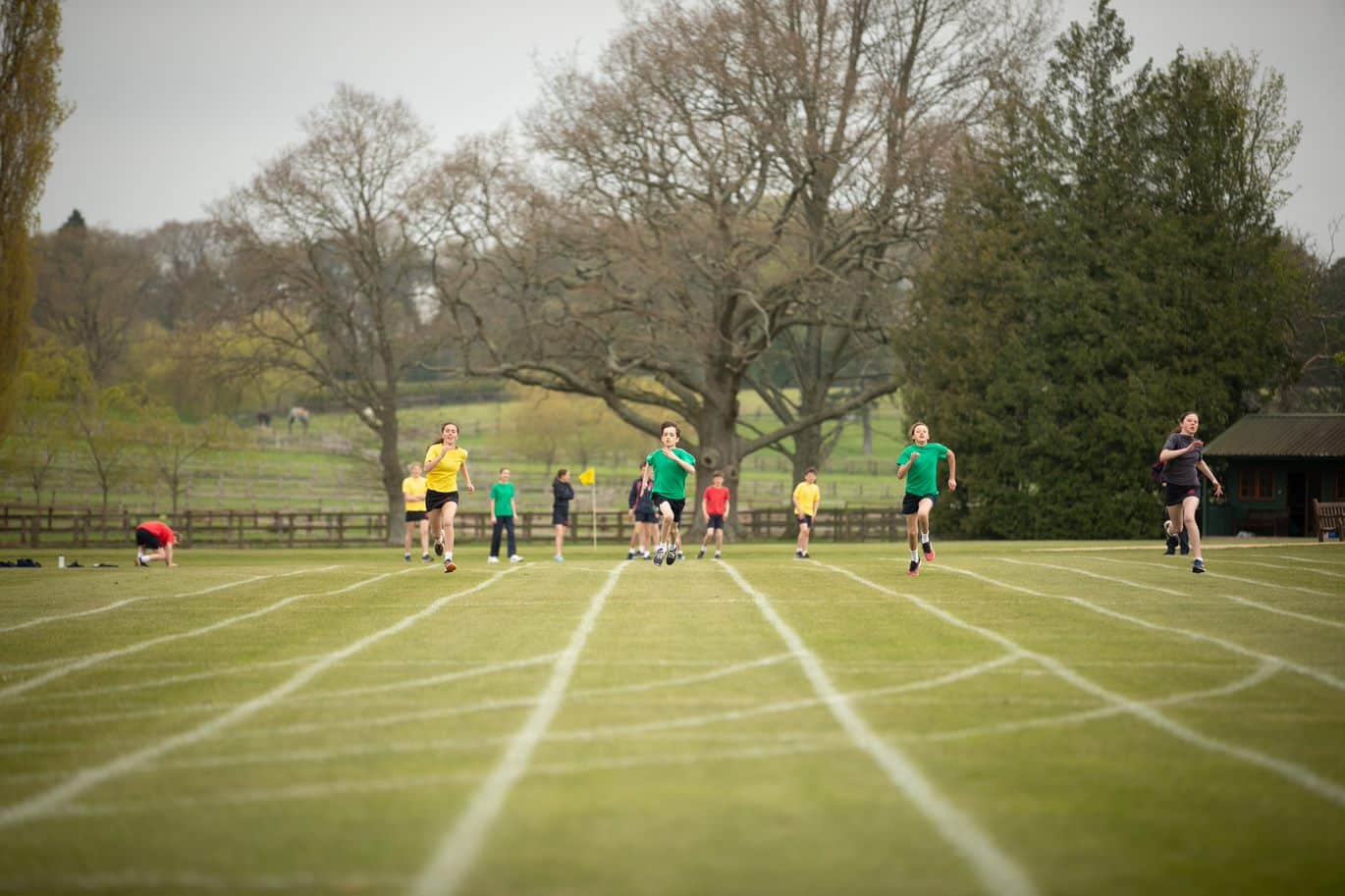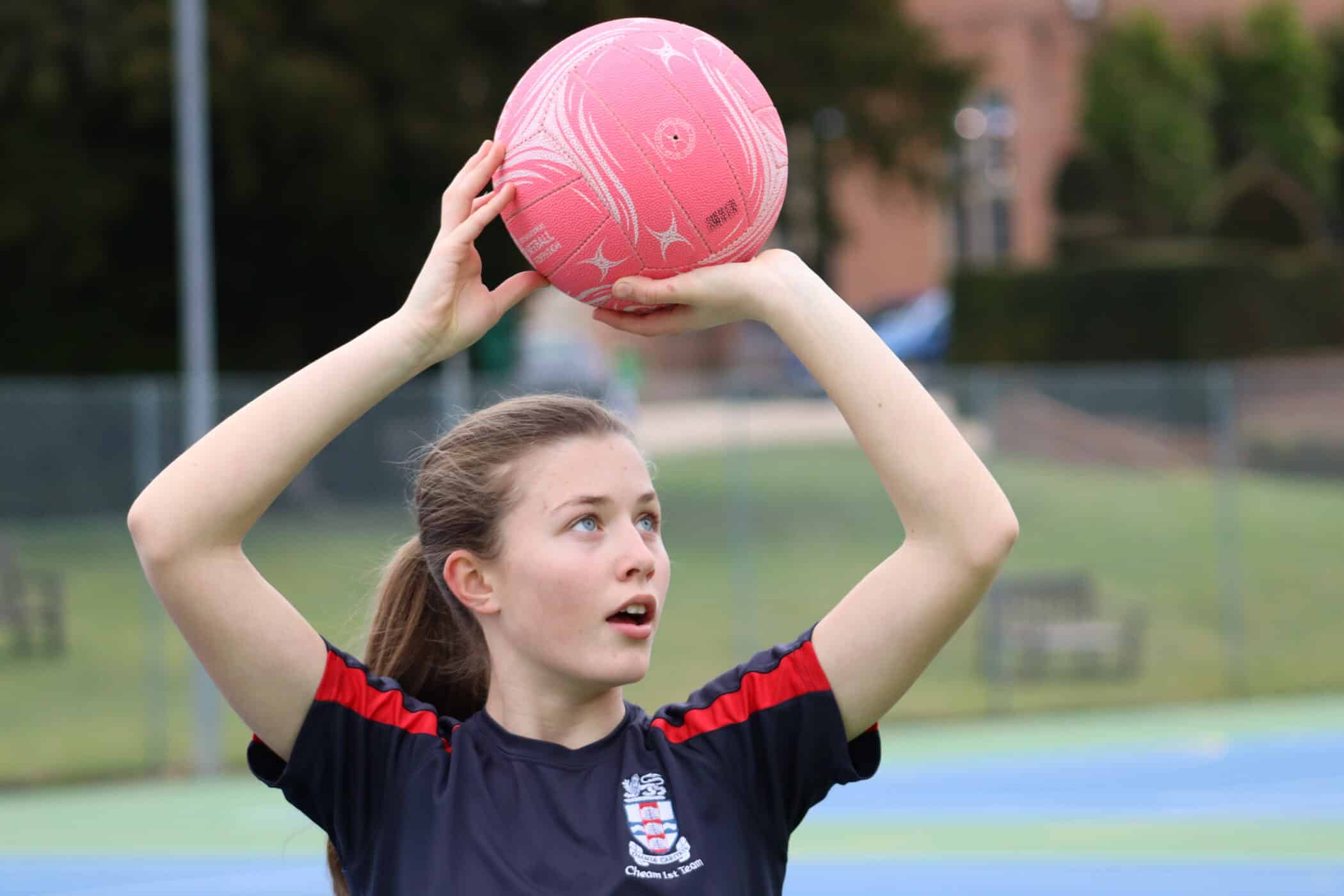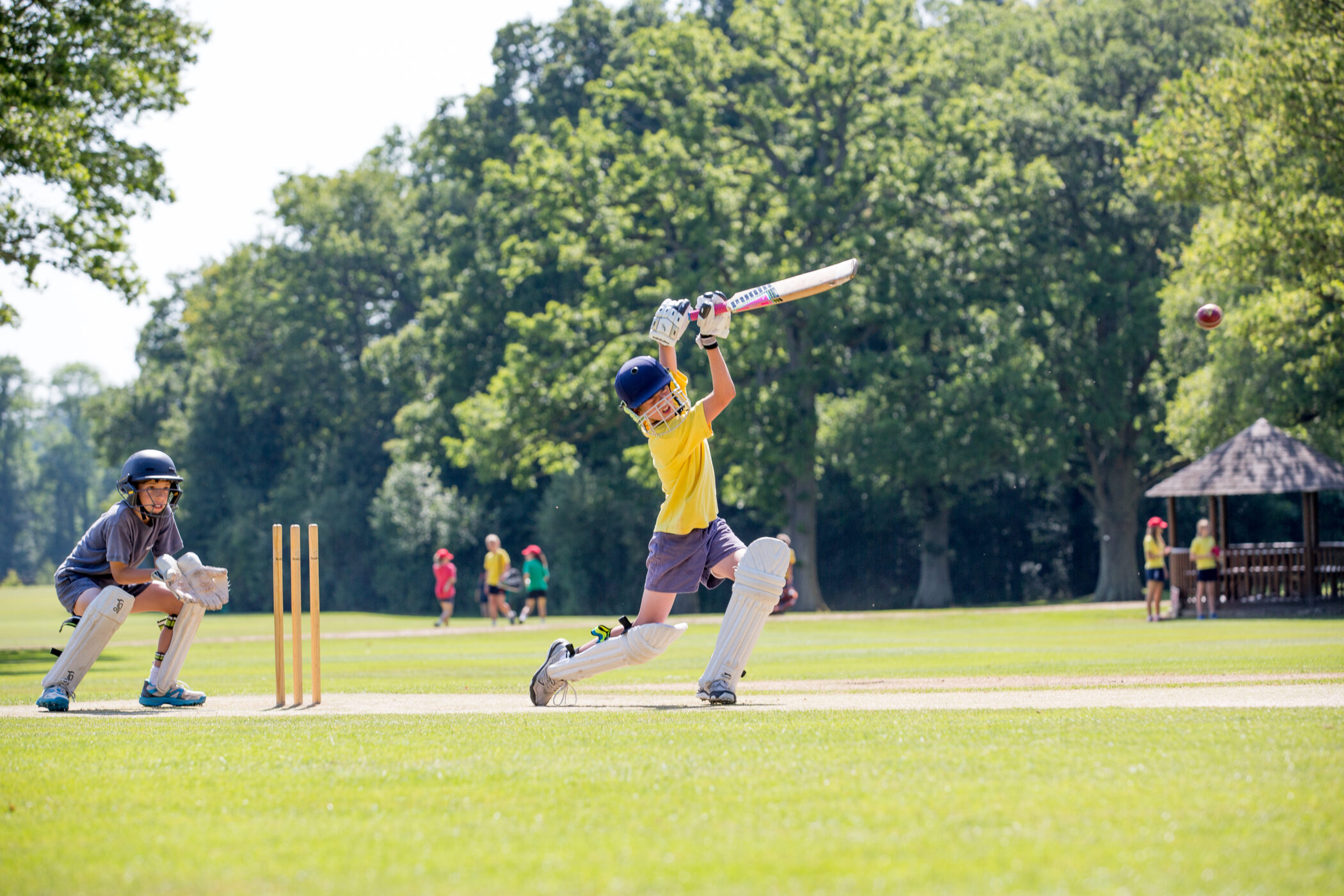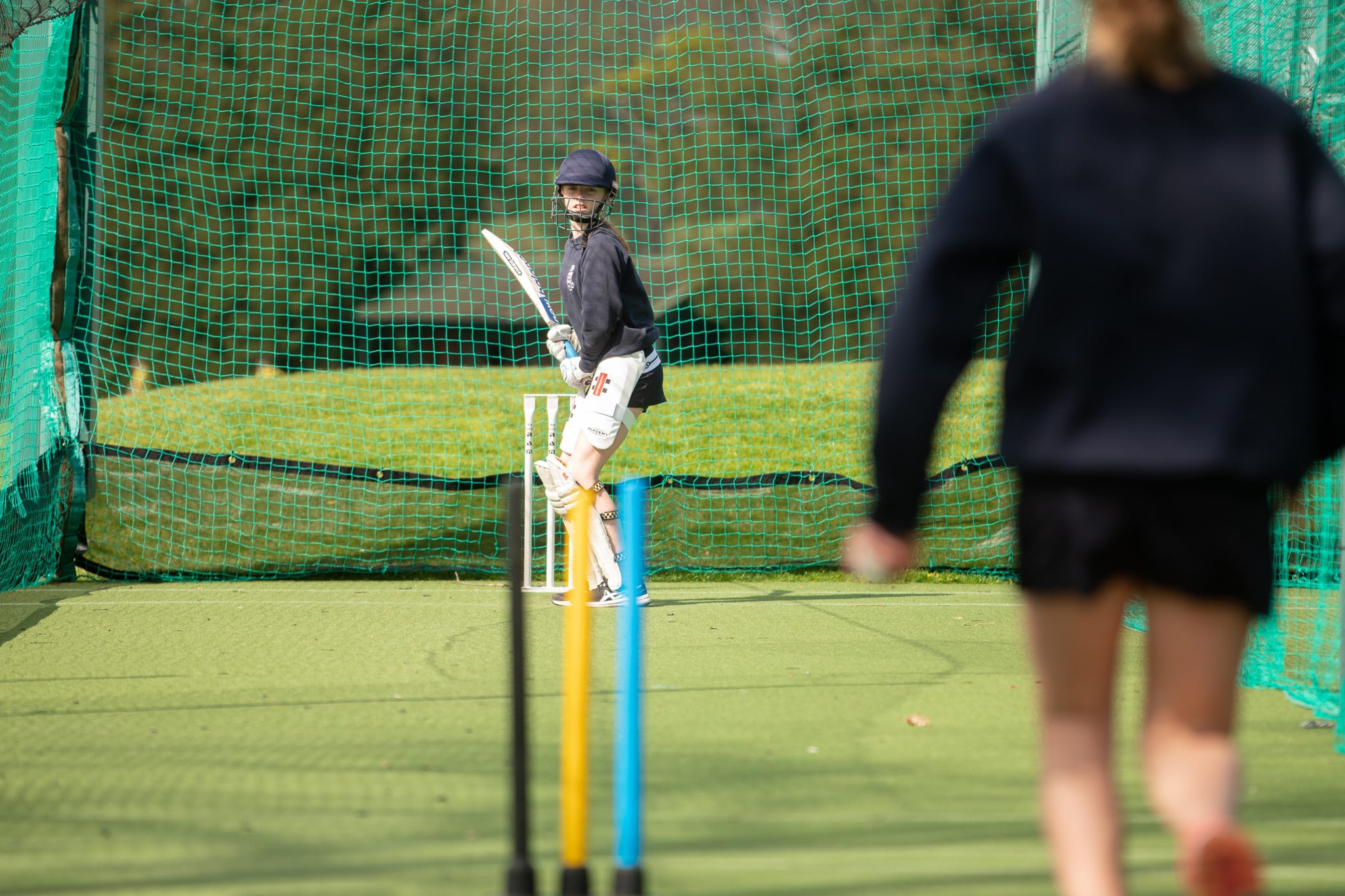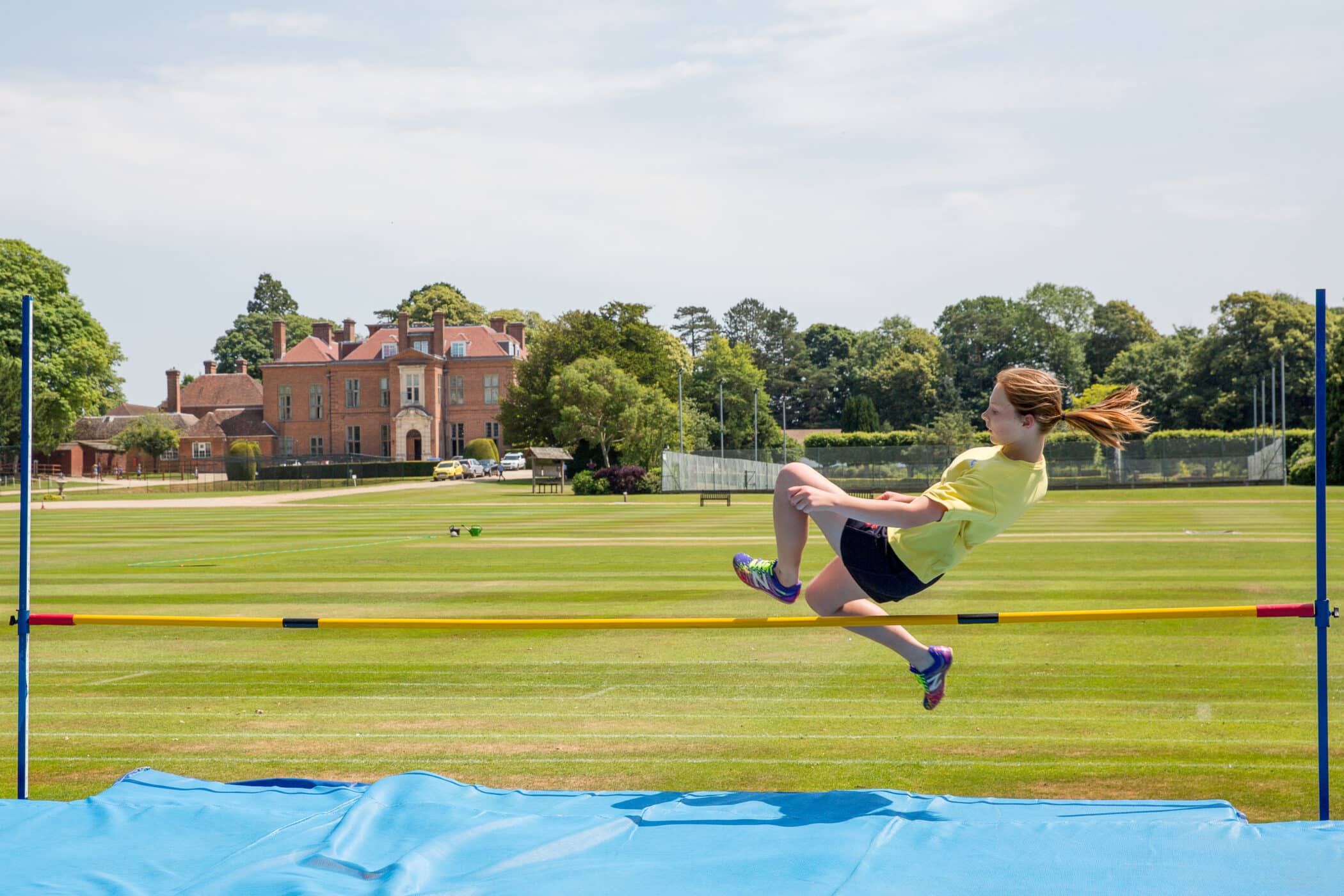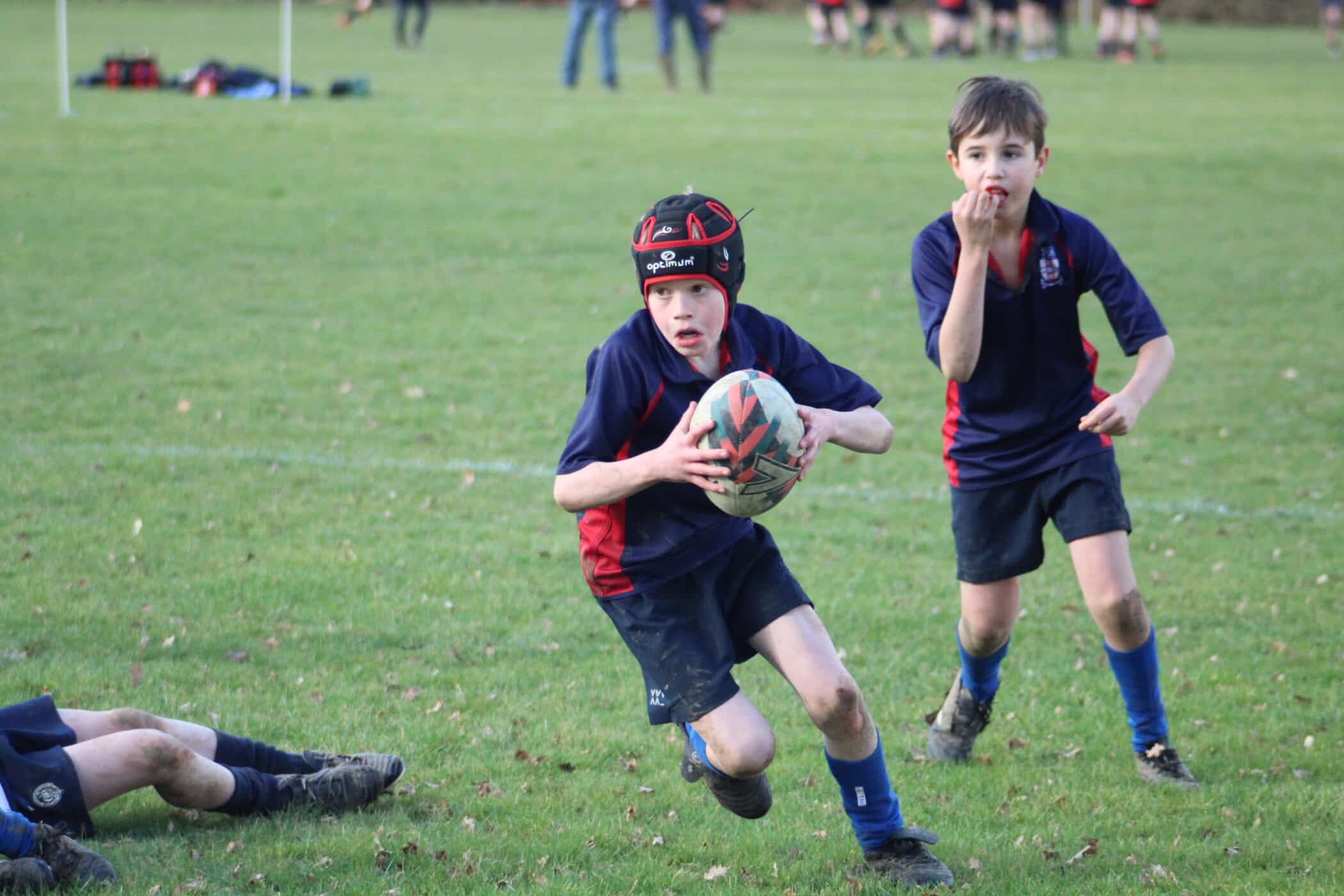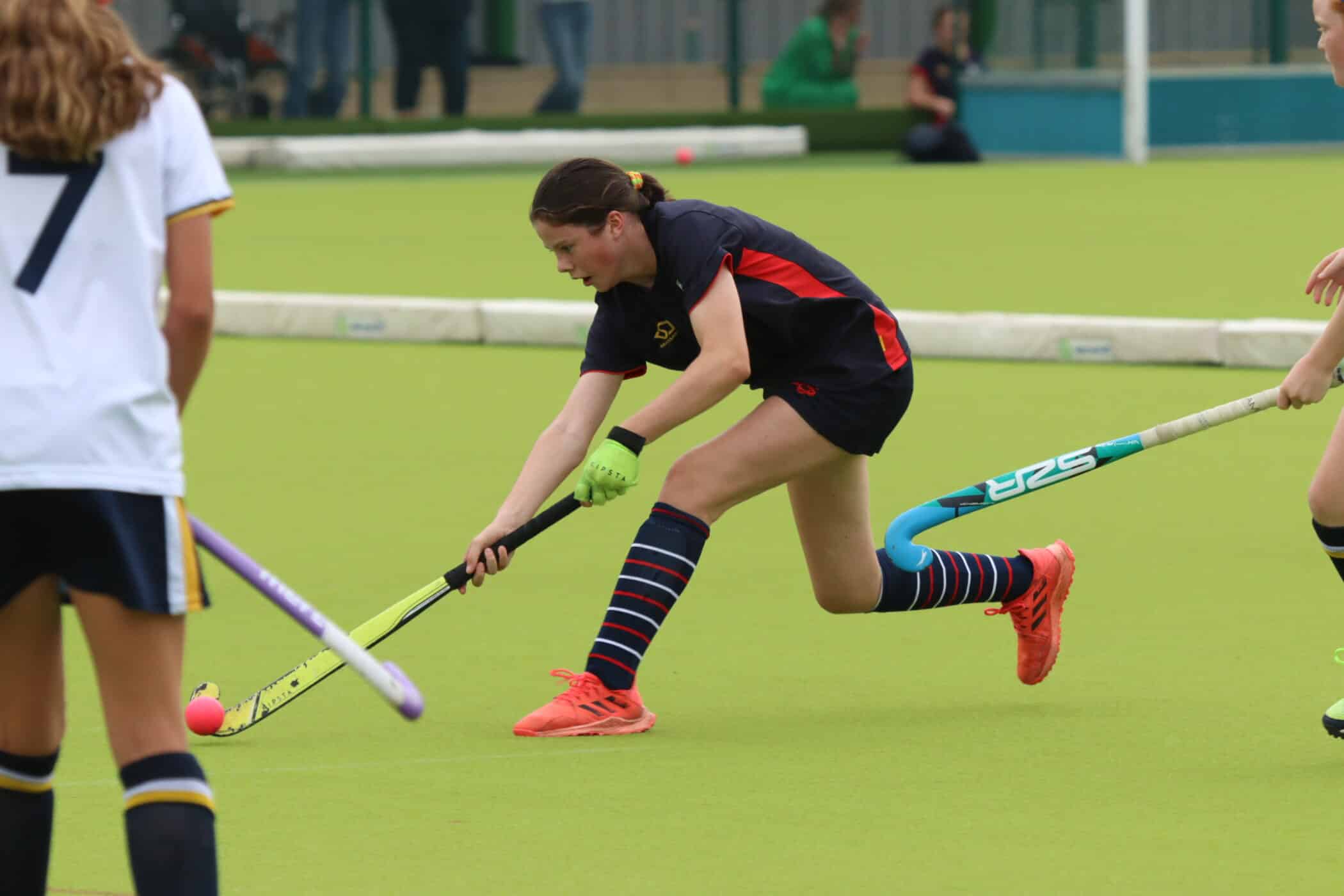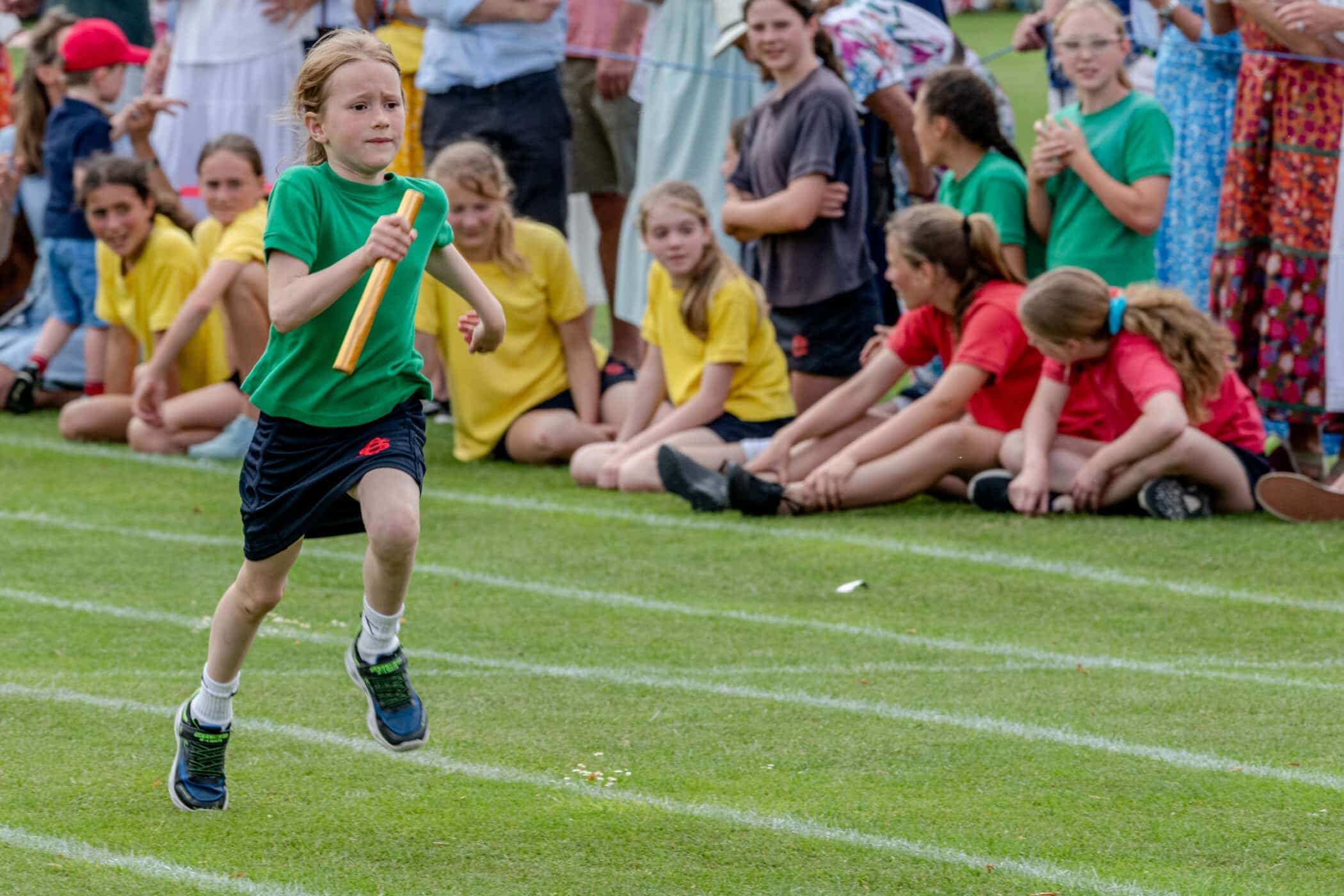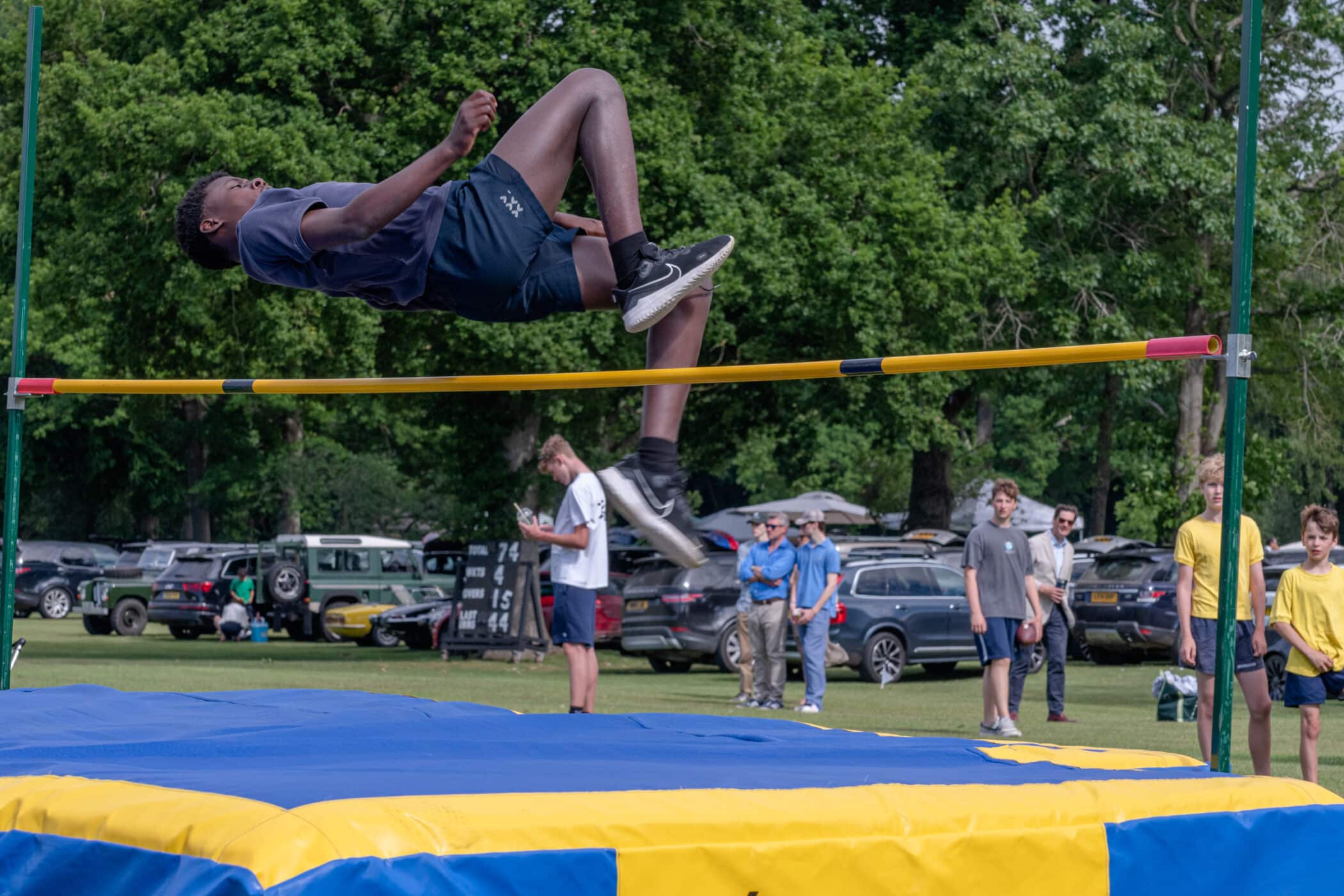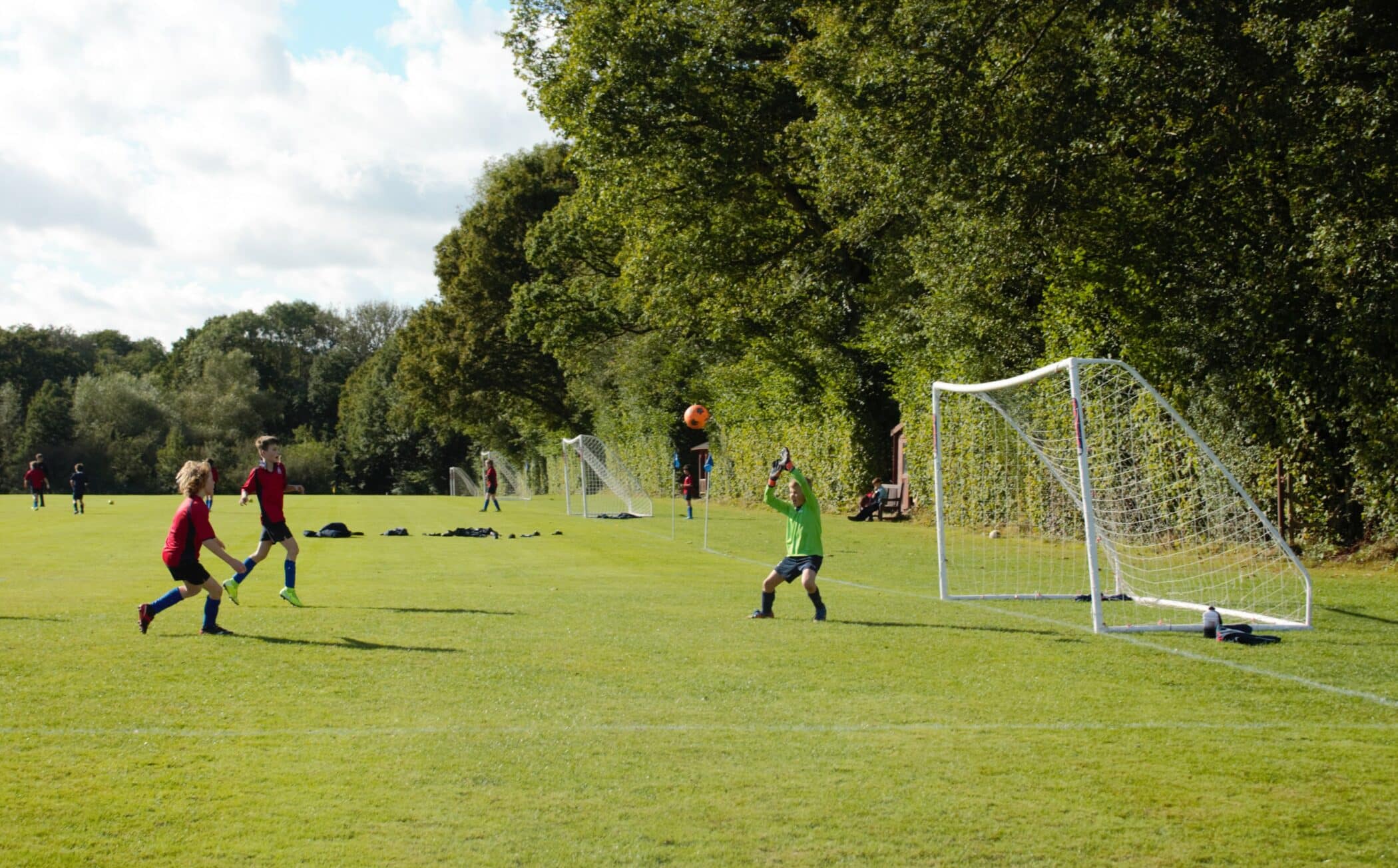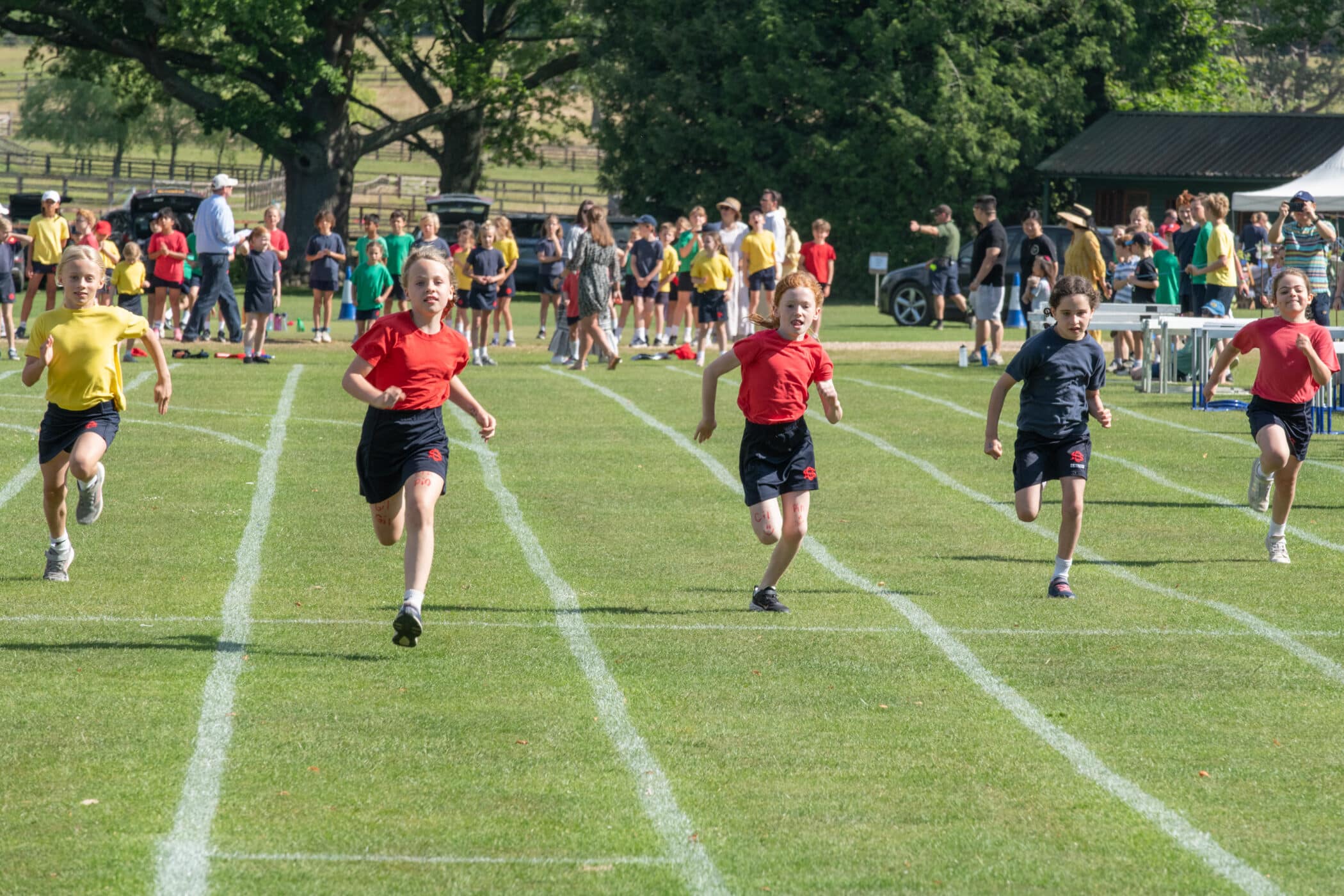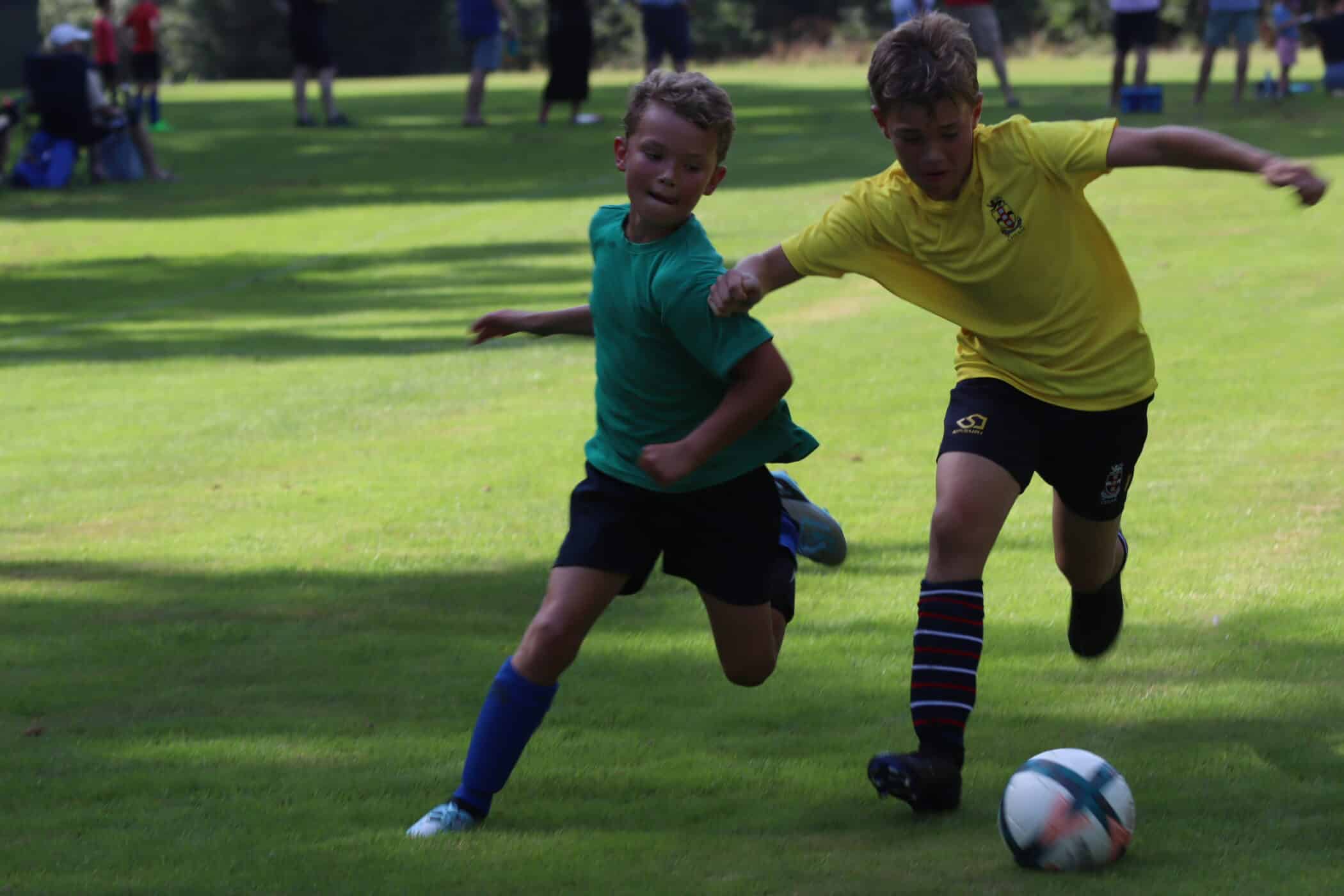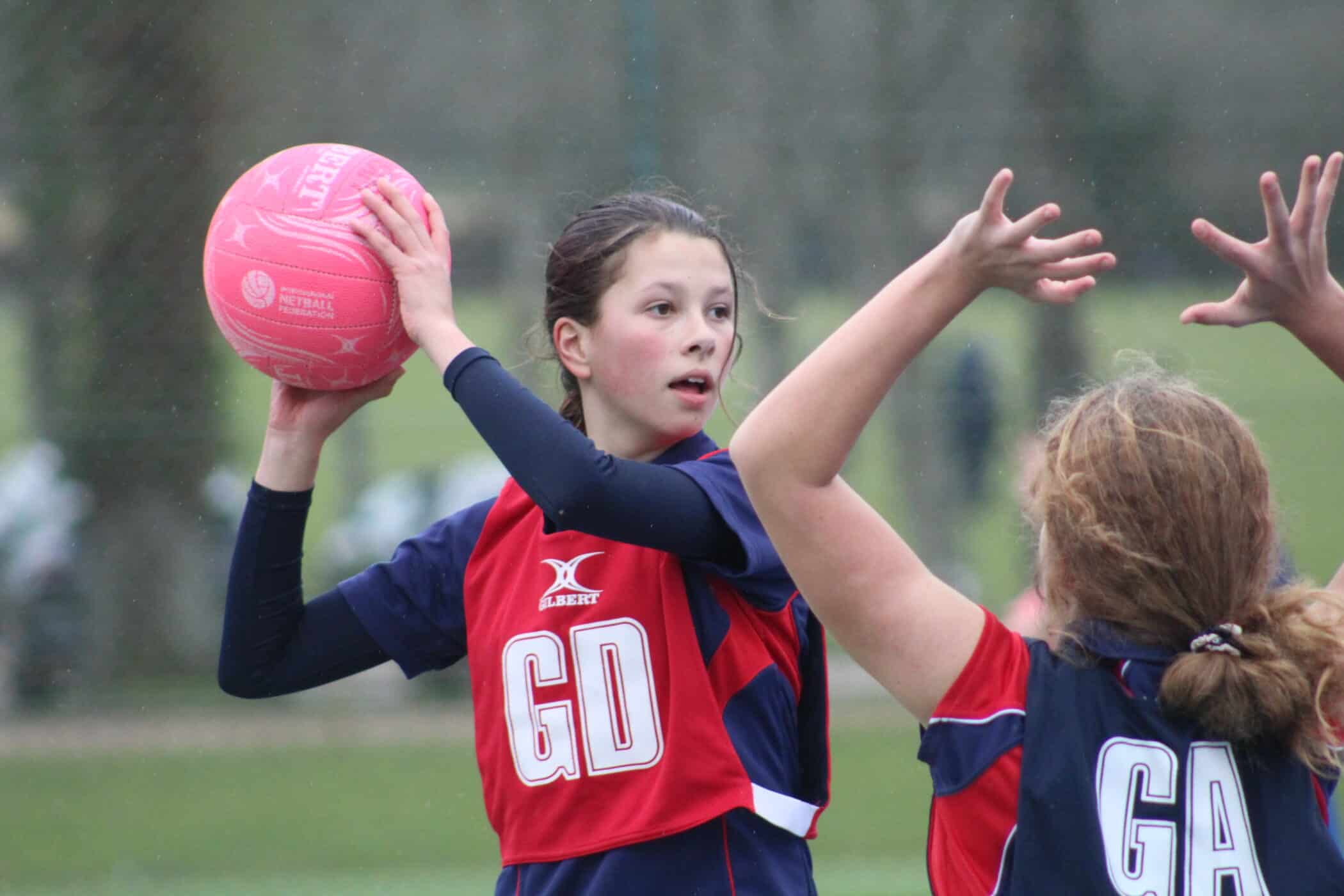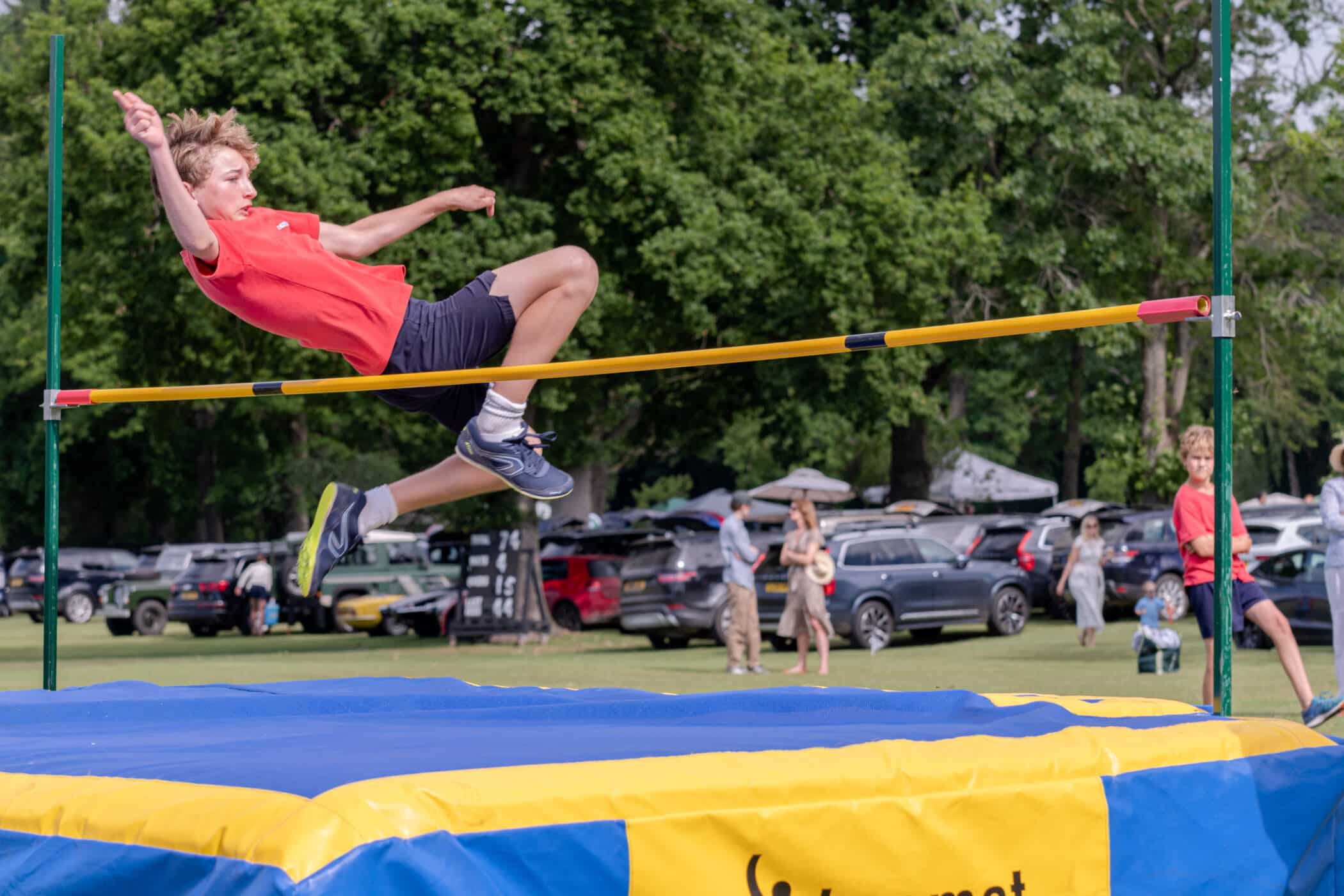 next
Previous
We want pupils to leave Cheam having gained the confidence and enjoyment to continue their sporting journey.
We know that there are so many sporting opportunities out there for young people, some of which may only become available at Senior Schools, but by the time Cheam pupils leave Cheam, we want them to be confident in their own ability, and be brave enough to tackle new challenges to throw themselves into the next stage of their sporting journeys, and look back upon their time on the Cheam sports pitches with many happy memories.
Pupils receive one double lesson of PE a week, taught by trained PE teachers in their forms.  Our main aim for pupils in the Prep School is to take enjoyment and to engage in their learning. We strive to give pupils as many opportunities as possible and provide a broad and balanced curriculum.  As they progress through the school, pupils have the opportunity to learn more advanced skills using technology to assess performance. These then allow pupils to develop better knowledge of performance, understand specific tactics and skills as well as giving instant feedback.  Teamwork, communication and ensuring all pupils work with all members of the form is also at the heart of each lesson.
Each academic year we have 1000 fixtures