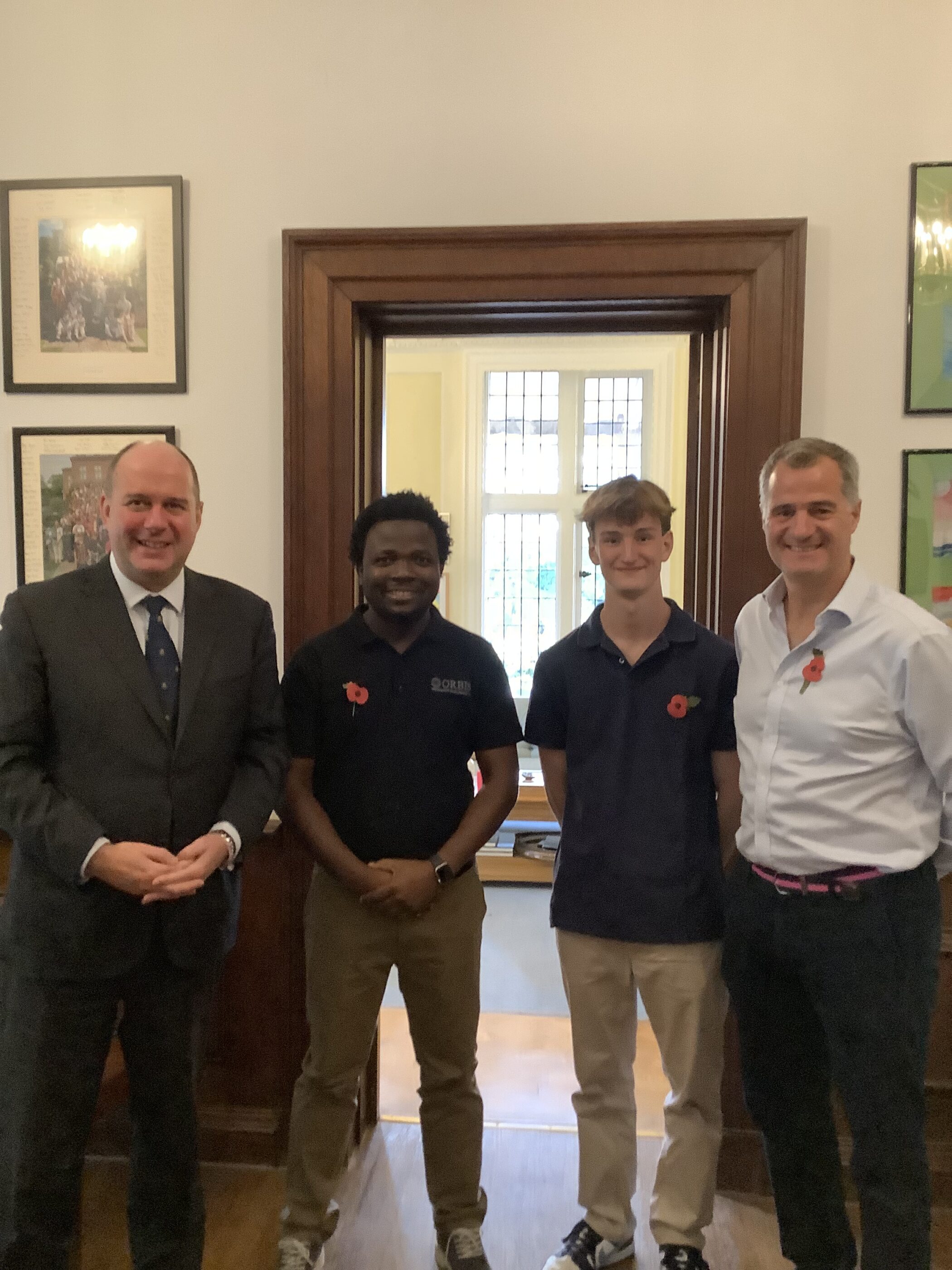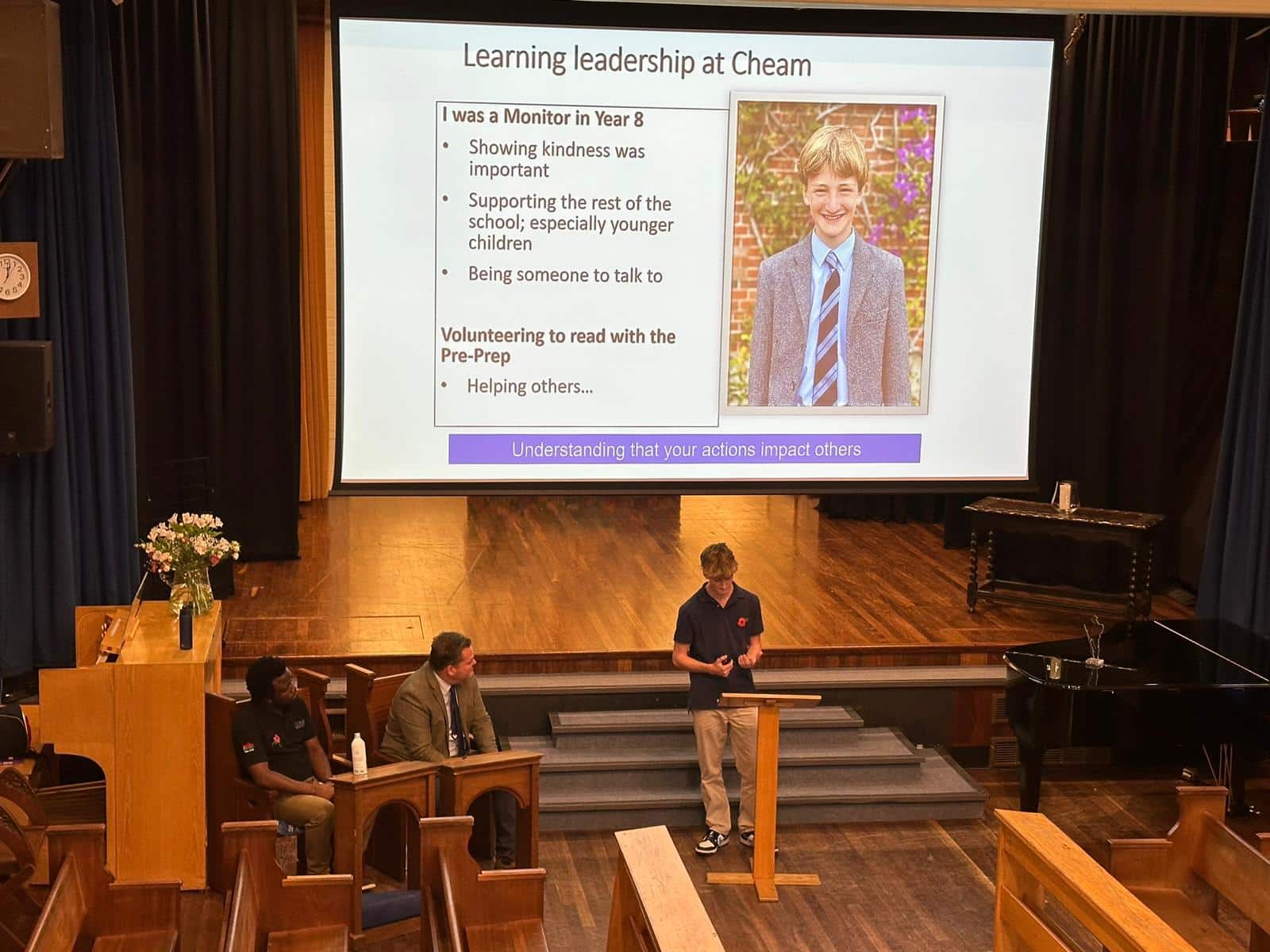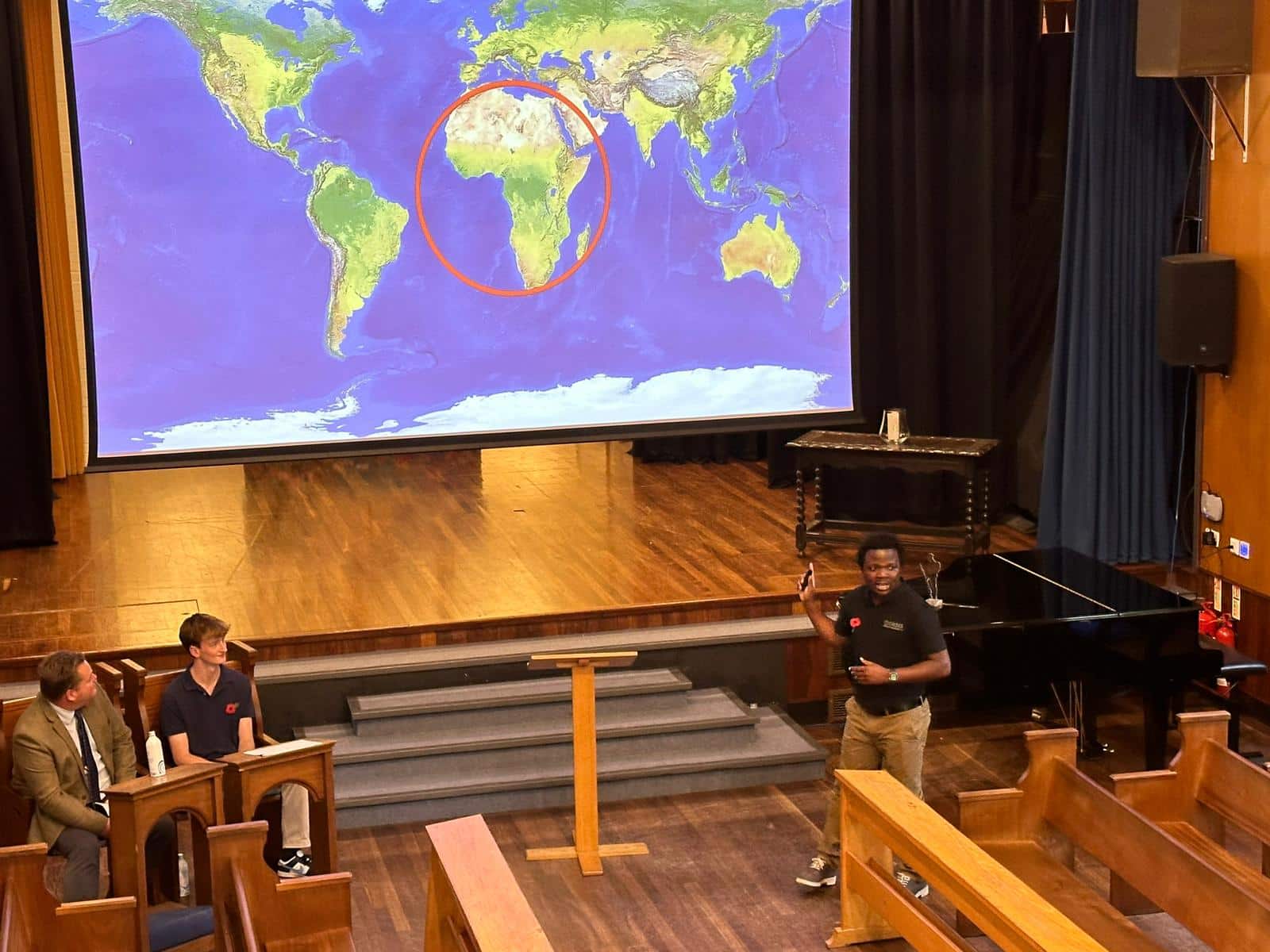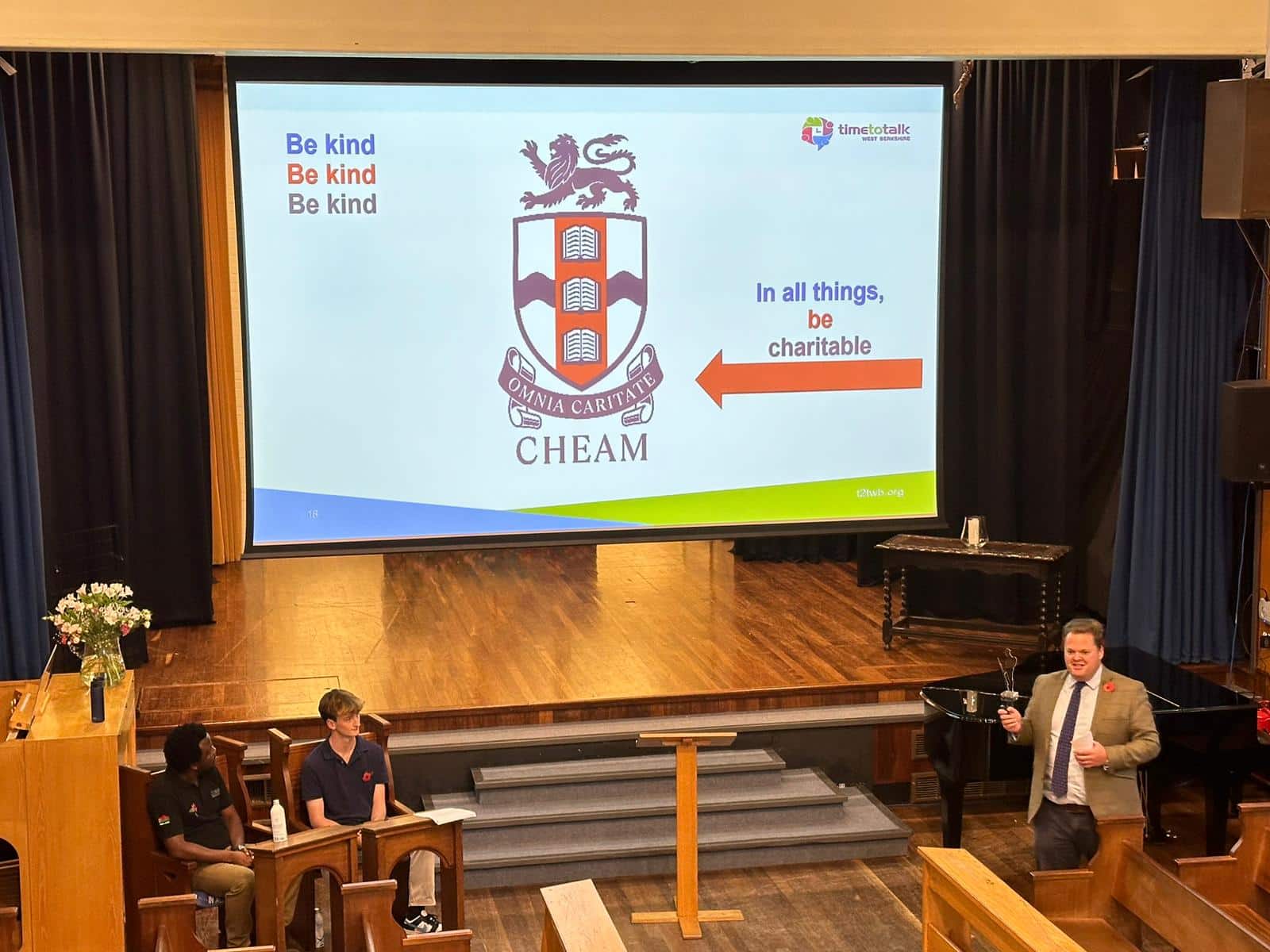 next
Previous
Year 6 and 8 pupils were given a fantastic presentation about Malawi and how to become global citizens last Saturday. Innocent Kaliati spoke about life in Malawi and explained some of the difficulties the country encounters in addition to the daily enjoyment. Being one of the world's poorest nations, support is needed in some communities to enable a safer and healthier way of life. Innocent has received assistance from several charities in his efforts to support the country he loves. He went on to discuss how donations are used by charities, in particular by his own company, Orbis Destination Management, to help people with basic necessities and improve their quality of life.
Then, Harry (Cheam 2010–2020) gave an inspiring speech on how his time at Wellington College and Cheam motivated him to serve others. He spoke on developing PPE during the COVID era and how his position as Monitor encouraged him to consider other people. The skills and ambition which started at Cheam have been further encouraged at Wellington, where he has continued to work for charities and helping others, notably those in the local school but also in Malawi.
We also took a moment to reflect on the various charities that Cheam has supported over the years. The lengthy list was pleasing to read and demonstrated the influence that individuals as well as businesses and schools can have on others. The point was made: your time and care are more important than money when it comes to making a difference.